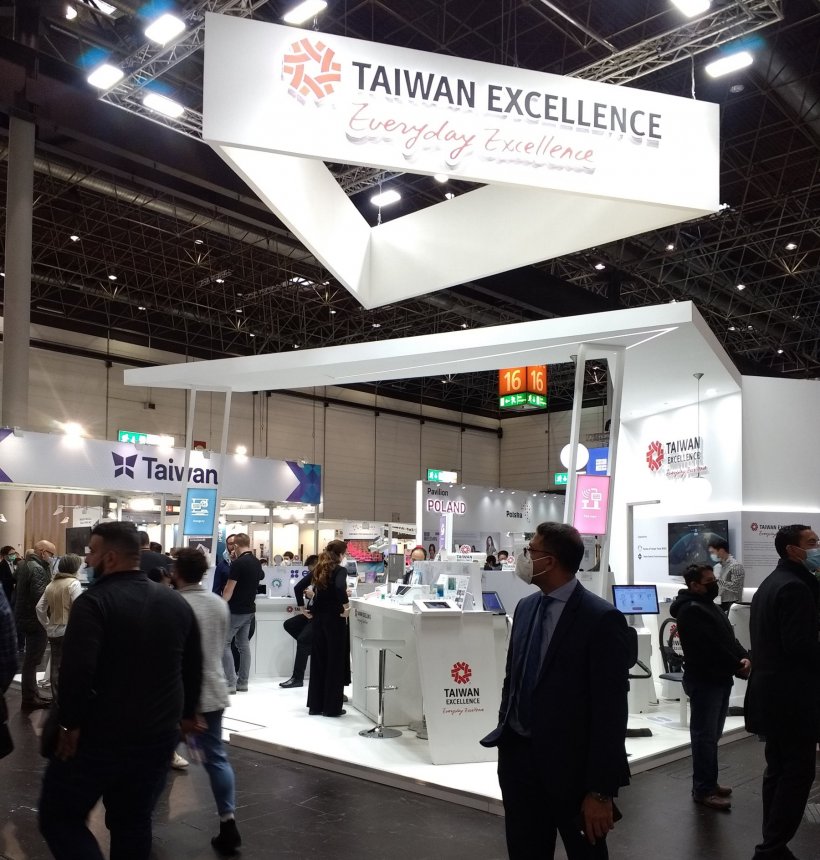 Image source: HiE/Behrends
Article • Tradefair trends and topics
Taiwan goes face-to-face at Medica 2021
Virtual insights, telehealth devices portable imaging solutions and innovative approaches to endoscopy - at this year's Medica, Taiwanese companies again showcased their latest products. Even with a slightly reduced attendance due to the pandemic, the exhibitors found ingenious ways to promote their merchandise and attract the attention of potential business partners.
The spotlight at the Taiwanese tradefair presence was of course cast on the winners of the 'Taiwan Excellence' Award. The red sigil, jointly issued by the Taiwan External Trade Development Council (TAITRA) and the Bureau of Foreign Trade (MOEA), is awarded for outstanding achievements in research, development and design. And while some products on display have been able to secure the award for several years in a row through gradual improvements in design, powerful new features or other refinements, the tradefair stand also featured many new award-winning products.
Taiwanese manufacturers have a reputation for having their finger at the pulse of the time, and the product lineup at Medica confirmed this: From Covid-specific solutions to devices that cater to the growing demand for telemedicine, it became clear to the visitors that the exhibiting companies have a good sense for current and upcoming market trends.
Recommended article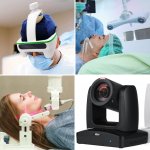 Article • Medica 2021 product presentation
Video streaming of surgeries, augmented reality displays and at-home assessment of sleep apnea: Medtech companies from Taiwan will showcase their newest products at Medica in Düsseldorf. Ahead of the trade fair, the Taiwan External Trade Development Council (TAITRA) presented award-winning examples of the nation's ingenuity.
Innovative use of collagen was among the presented range: On of the newcomers to attract considerable attention was Maxigen Biotech, Inc. (MBI). The company showcased their unique brand of collagen-based bone graft substitute materials. With high biocompatibility, the highly refined mixture of collagen and ceramics can be used to fill in missing bone structures after surgery, disease- or age-related bone loss or after traumatic injury. MBI also offers collagen-based solutions for wound dressing, tissue regeneration or for cosmetic purposes.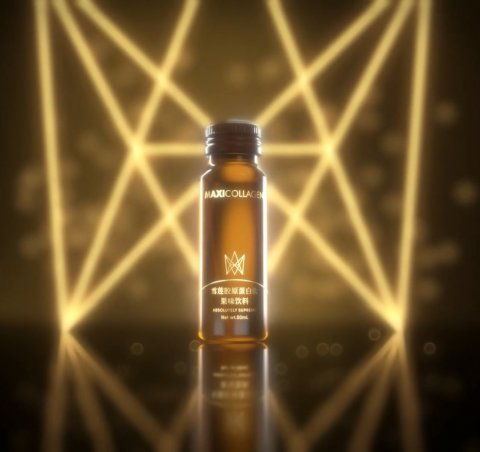 The latter field is also catered to by partner company TCI Co., Ltd. The Taiwanese manufacturer presented their product line of ingestable collagen formulas. According to the manufacturer, the products are enhanced with endopeptidase and exopeptidases, resulting in high tripeptide content. Spanning 9 types of peptides, the company's product range has tailor-made collagens for various applications, such as food supplements for detox diets, skin improvement in anti-aging, support for the gastrointestinal microbiome and more.
A smart eye inside the body
A deep view inside the body is provided by Taiwanese manufacturer Insight Medical Solutions (IMS). Their capsule-based endoscopy system, InsightEyes EGD, can be ingested to supply image and video data from the patient's upper digestive tract. The device is bound by a tether for data transmission and recovery after use. While inside the body, the capsule is controlled via magnetic force, ensuring high maneuverability and minimising patient discomfort.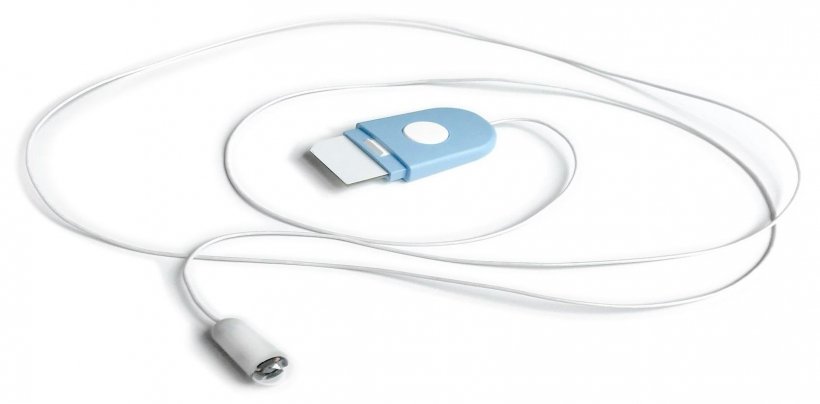 Image source: Insight Medical Solutions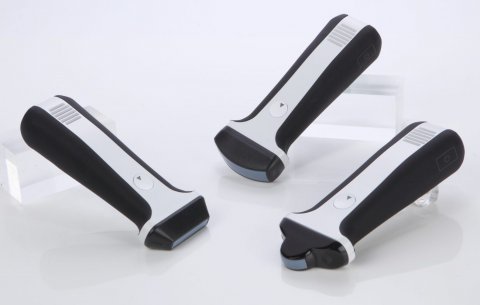 Among the 'Taiwan Excellence' award winners is a device for more mobile ultrasound imaging by company Leltek. The 'LeSono' handheld scanner can be connected to any Android or iOS smartphone or tablet via an app and then functions independently from a traditional ultrasound station. "This makes the device especially useful for emergency medicine, but also enhances mobility in daily hospital use", says Conny Chi, International Business Development Director of Leltek. The various models cater to different specialties, such as cardiology, OB/Gyn, abdominal or musculoskeletal imaging and others.
In conclusion, the Taiwanese pavilion at Medica and the 'Taiwan Excellence' stands again lived up to their nation's renown as healthcare innovators. With high attendance from both physical tradefair goers and virtual visitors, the companies have again made their mark on the European market. (WB)