Article • Wearables at Medica 2022
Smart ring medical device for 24/7 blood pressure monitoring
A smart-ring medical device is emerging as an effective and discreet wearable for round-the-clock blood pressure monitoring. Using photoplethysmography (PPG) signals to measure the bloodstream 24/7 through the wearer's finger, a new feature of the "Cart-I plus" ring from manufacturer Sky Labs enables it to constantly monitor hypertension without user intervention.
By Mark Nicholls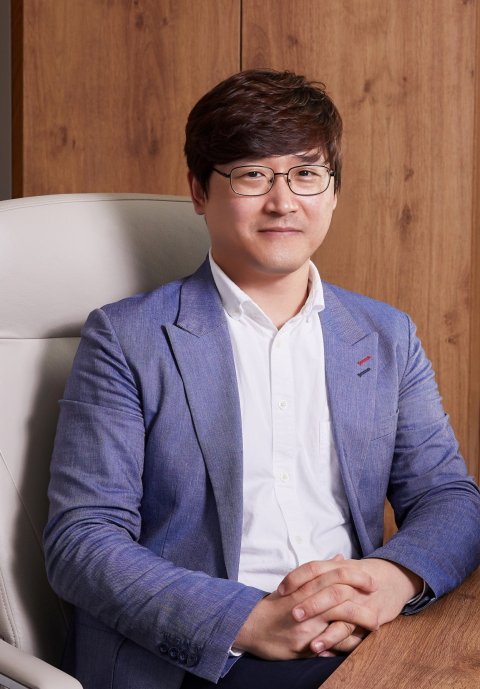 The company's CEO Jack Lee will discuss the role of smart rings for continuous blood pressure (BP) monitoring during the Medica Connected Health Forum (MCHF) on November 14. His presentation, "Measuring blood pressure all day long with a ring-type medical device and AI platform", will highlight how PPG signal-based BP estimation is a promising candidate for modern BP measurements.
While conventional ambulatory blood pressure monitoring equipment can take measurements at regular intervals for 24 hours, it is limited by patient discomfort in continuous use, such as waking up during sleep, or constrained measurement posture. Speaking ahead of Medica 2022, Lee said: 'Hypertension may have no symptoms at all for months or years, but then can cause heart attack, stroke, and vision and kidney damage. So, it is important to get blood pressure checked regularly; non-invasive and cuffless blood pressure measurement is a key technology to manage hypertension continuously and conveniently.'
Detection of "white coat" and "masked" hypertension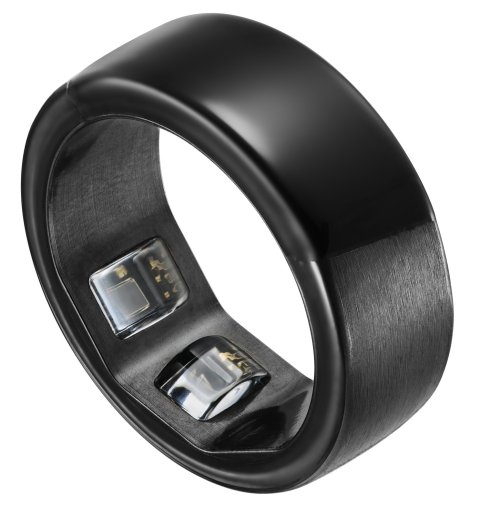 Using the Cart-I plus smart ring, he added, it is possible to measure active blood pressure for 24 hours, which helps reduce the risk of cardiovascular diseases through blood pressure variability and nocturnal hypertension monitoring. The device is also designed to detect both "white coat" hypertension (where office-based pressures are elevated and out-of-office pressures are normal), and "masked" hypertension, where these effects are reversed. 'In addition, 24-hour monitoring can help establish treatment strategies such as the type and dose of prescription drugs,' Lee said.
Sky Labs is currently running a clinical study on the use of the smart ring for continuous BP monitoring, with results due to be published early next year. The Cart-I platform is already commercially available in Europe and the UK for monitoring heart rate and has proved effective in long-term monitoring for Atrial Fibrillation (AF), with accuracy of 96.9%. Lee explained: 'A characteristic of chronic diseases is that they often require a long period of supervision, observation, or care. The features of the Cart platform – including continuity and comprehensiveness – make it suitable for managing chronic conditions in daily life.'
Alongside AF monitoring, the smart ring can collect data for oxygen saturation (SpO2), heart rate, and electrical activity (ECG). Autonomous cuffless blood pressure readings will be available in Korea early in 2023 and soon after in Europe and the US.
Patient empowerment
Data gathered by the ring's PPG sensor is transmitted to a cloud platform where AI technology can detect AF. It also uses ECG signals to provide additional information to the user's doctor, often without user intervention. 'The ring helps patients manage and track their health data continuously and automatically. It could be also valuable for people who live far from hospital or who are too busy to visit the hospital.'
With hypertension monitoring, Lee said there are further benefits for patients: 'Home blood pressure monitoring is empowering and improves our ability to identify and treat hypertension, and to prevent strokes, heart attacks, heart failure and cardiovascular death. Thus, continuous monitoring regardless of time and place can help patients save time and money, and save their life by preventing diseases from occurring now and in the future.'
*Jack Lee's presentation "Measuring blood pressure all day long with a ring-type medical device and AI platform" is part of the MCHF on connected medical things – Advancing future healthcare with IoT technologies on November at 14 11am-1pm (CET). The session also includes presentations on 4G/5G solutions to secure mobile medical devices; creating digital health solutions for connected medical devices: cybersecurity for medical devices and clinical networks; how sensors enable intelligent health; indoor and outdoor tracking and alerting wearable solutions for dementia patients; and benefits of cellular connectivity in remote healthcare.
Profile:
Jack Lee is CEO and Founder of Sky Labs, a South Korean-based medical device start-up and preventive healthcare company. Before he established Sky Labs in 2015, he was a researcher who developed 5G mobile telecommunications and advanced signal processing systems at Samsung electronics DMC research centre. Having developed Cart-I for continuous Atrial Fibrillation monitoring, the product is now being evolved for monitoring blood pressure and other vital human indicators.