Siemens Healthcare wins largest order in Latin America
Brazilian Alliar orders 60 diagnostic imaging systems and software
Siemens Healthcare has won the largest order for medical imaging equipment ever awarded to one single supplier in Latin America. Over the next three years, Siemens will deliver 60 highly innovative imaging systems and software to the private investor Alliar.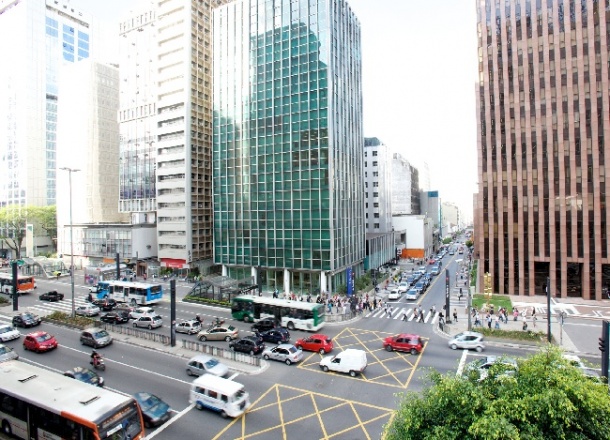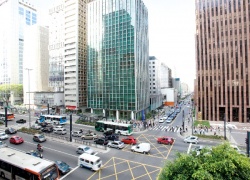 It intends to cover small cities in several Brazilian states with Siemens cutting edge magnetic resonance, computed tomography and molecular imaging systems increasing diagnostic confidence and allowing for earlier detection of diseases. The deal with Alliar ideally reflects Siemens' strategic approach to support BRIC countries improving their healthcare infrastructure outside the big megacities in more rural areas.
"We chose Siemens, because the company offered the best combination of product quality delivering excellent results and high performance through the lowest downtime currently. It is truly a combination of affordable high technology systems with reliable and consistent results", comments Dr. Francisco Maciel Junior, Vice President of Alliar.
"Over the past years we formed a strong and trustful relationship to Alliar, which essentially lead us to this great success", comments Armando Lopes, Country Sector Lead Brazil. "Over a long period of cooperation we learnt what's important for Alliar and how we could best help them to reach their specific strategic goals. For instance, one decisive factor for Alliar was our leading process maturity."
A growing economy (GDP real growth rate 7.5% in 2010) and 46.6 million private healthcare insurance employments are pushing and transforming the Brazilian healthcare market. In Brazil several business opportunities emerge to private investors; especially in the Healthcare Sector, the huge demand is covered by the private sector. Just in 2010 more than 30 deals of mergers and acquisitions changed the competitive landscape of healthcare providers to a more mature and professional administration.
Alliar was born from a successful merge of leading imaging diagnostic service companies in Brazil. The group's main goal is to provide diagnostic services with high quality and affordable prices in small Brazilian cities which have a high economical potential but a lack of competitive imaging diagnostic centers.
More on the subject:
More on companies: