Calibration Verification
Randox Announces New Linearity Sets
Randox Quality Control are pleased to announce, as part of our ongoing growth and development, the launch of our new Acusera Calibration Verification range for Beckman and Roche Cobas instruments.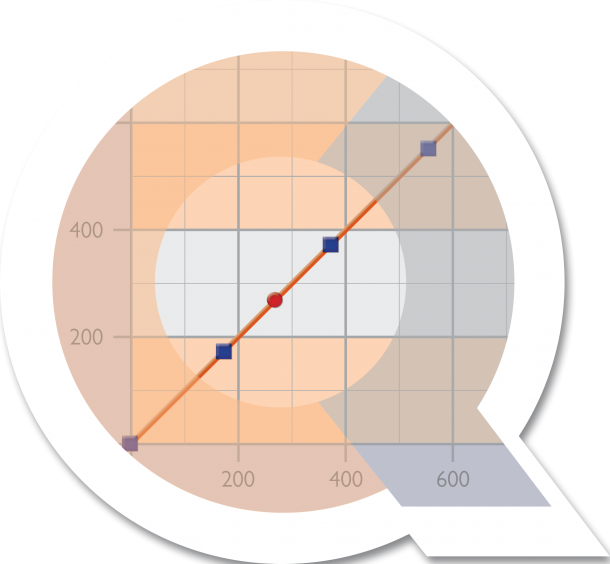 The new linearity sets cover a wide range of clinical testing including; cardiac markers, therapeutic drugs and proteins. Designed with convenience in mind, the new range will ultimately help laboratories to meet CLIA requirements for calibration verification and the assessment of linearity. All products are supplied liquid ready-to-use, in varying levels and are available in multiple configurations to meet the specific needs of individual analysers while challenging the instrument's complete reportable range. Our unique combination of analytes will also enable laboratories to reduce the number of individual products they require resulting in significant cost and time savings.
Complementing the new linearity sets is the Randox Data Reduction Software. Easily accessed online, the software provides instant access to automatically generated charts, statistics and real-time peer group data.
For more information visit www.randox.com or contact us via Acusera@randox.com.
About Randox Quality Control
At Randox we have more than 30 years' experience at the forefront of the research and development of in vitro diagnostics and continue to strive towards our goal of revolutionising health care on a global scale. We are committed to quality at every stage in the manufacturing process and have been recognised through official accreditation to ISO 13485:2003. The Randox Quality Control product range consists of three product groups; Acusera Quality Control Sera, Acusera 24•7 and RIQAS EQA / PT Scheme. These allow us to offer your customers the complete package in laboratory IQC and EQA.
Source: Randox
More on the subject:
More on companies: