Article • Radiation protection debate
Patient shielding: a relic from the past of radiology?
Against a backdrop of changing technology and reduced patient dose, a new momentum is emerging within radiology to eradicate patient shielding. The subject has been extensively debated and researched in recent years but there is now a growing consensus to end the practice, apart from with a few exceptions. The topic was the focus of a session at ECR 2023 in Vienna where different perspectives were discussed by a medical physicist, radiographer, and radiologist about discontinuing patient shielding.
Report: Mark Nicholls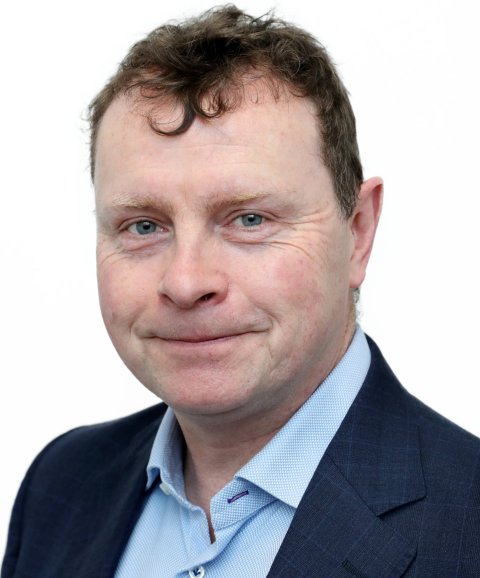 The session, "Discontinuing patient shielding in radiology: the wind of change," was chaired by Associate Professor Paddy Gilligan, President of the European Federation of Organisations for Medical Physics (EFOMP) and Mater Misericordiae University hospital and University College Dublin, Ireland.
With the latest technologies and lower doses, he emphasised the importance of the European consensus statement on the issue to provide clear guidance for healthcare professionals and patients. This, he added, led to professional European radiology bodies coming together on the issues, which produced the European Consensus statement published in December 2021, though a straw poll of session delegates indicated that the majority were still using shielding in their practice.
Times have changed – and so should shielding practices
Medical physicist Dr Marta Sans Merce from the Department of Radiology at University Hospital Geneva, Switzerland, said the patient protection garments introduced in the 1970s to reduce the dose to organs were influenced by 'knowledge of radiosensitivity, prevailing dose level and risk estimates' at the time. However, she said: 'Dose levels, and thus estimate risk, have changed over the years with the help of technical improvements such as digital detectors in X-ray imaging and the introduction of automatic exposure control systems. While we have changed quite a lot in the entrance dose, nothing much has changed with respect to shielding.'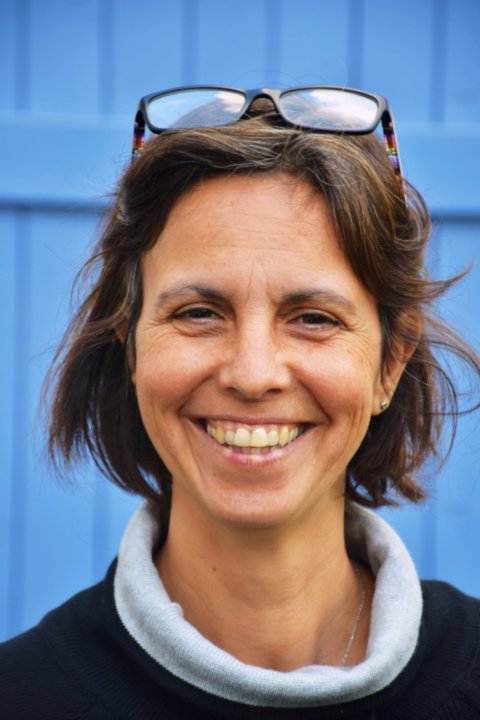 Epidemiological studies have also increased knowledge of radiosensitivity of tissue and organs, she continued, with research findings about the effectiveness of contact shielding leading to inconsistency in application. In some cases, that has even led to 'friction between patients requiring radiation protection equipment and professionals who consider it unnecessary or even potentially dangerous.'
With several countries and medical physics societies having decided to abandon routine use of contact shielding for radiology patients, Dr Merce pointed to the drawbacks of continued shielding. These include negatively affecting the automatic exposure control system, obscuring anatomy, compromising diagnostic information, discomfort for patients, hygiene issues when used in surgery, and the potential need for repetition of image acquisition.
Delegates heard that shielding does not prevent internal scatter – which is not reduced by shielding – and can also degrade image quality. The expert said the optimization principle can be fulfilled even more efficiently, with higher dose reductions to those obtained with shielding, when minimizing the number of acquisitions/projections/images, adjusting the field of view size, positioning the patient correctly, and implementing modern dose reduction technologies.
Recommended article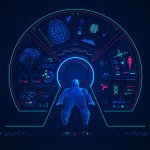 Article • Patient-specific parameters in ionizing radiation usage
Radiation exposure in diagnostic and interventional radiology is steadily being reduced, but some important parameters have hardly been taken into account so far, says Dr Kerstin Jungnickel. The medical physics expert explains how patient-specific protocols can improve radiation protection and outlined new findings on the radiosensitivity of certain body regions and their impact.
Old habits die hard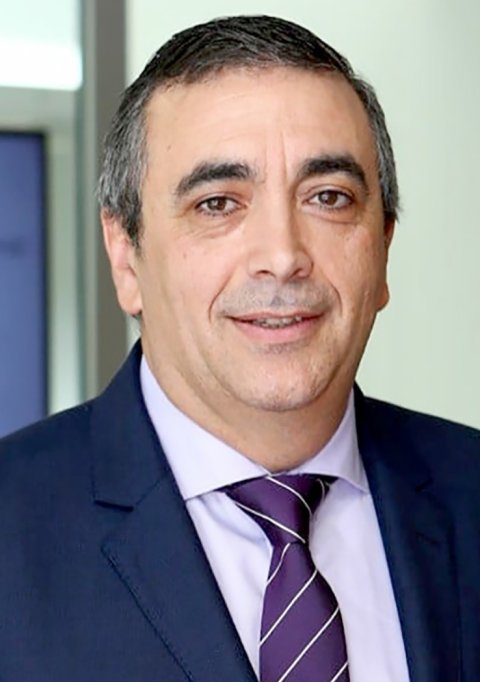 Offering the radiographer perspective, Professor Graciano Paulo underlined the need to communicate the benefits of performing an examination without shielding to adult patients and parents of paediatric patients. Latest guidance should also be conveyed to practitioners, added Paulo, who is President of Coimbra Health School of the Polytechnic University of Coimbra, Portugal, and Head of the WHO Collaborative Centre for Radiation Protection and Health. He said: 'A better understanding of how to effectively translate research results into clinical practice is important, as habits of patient shielding are difficult to change.' But that, he continued, required 'overcoming more than six decades of use,' and the fact that patients/parents may not understand, especially as some radiographers have different approaches for the same procedure in the same department.
Regulatory factors: appeal for European consensus
Radiologist Claudio Granata from the IRCCS Ospedale Infantile Burlo Garofolo in Trieste, Italy, said there is 'negligible or no benefit' from shielding and that it may in fact introduce risks by interfering with AEC and dose in non-shielded areas and obscure important findings. Making the point that dissemination and education of professionals is pivotal in the implementation of no-shielding policies, he said European and national professional bodies are fundamental in this, with the need for radiation protection authorities to also be involved.
Dr Karla Petrov, Director of the Radiation Protection Section within the State Office for Nuclear Safety in the Czech Republic, pointed out that regulatory legal requirements vary in some countries. She underlined the importance of consensus being reached and a harmonised approach being implemented, whilst emphasizing the need to be pro-active in communicating the subject of not shielding.
Profiles:
Dr Marta Sans Merce is a medical physicist from the Department of Radiology at University Hospital, Geneva, and President of the Swiss Society of Radiobiology and Medical Physics (SSRMP). She is also a member of Eurados (EUropean RAdiation DOSimetry Group) and the GAPS group that produced the European Consensus statement.
Professor Graciano Paulo is President of Coimbra Health School of the Polytechnic University of Coimbra; Head of the WHO Collaborative Centre for Radiation Protection and Health (IPC-ESTESC Coimbra Health School); a Euramed Board member; a member of the EUROSAFE Steering Committee; and Past President of the European Federation of Radiographer Societies.
Associate Professor Paddy Gilligan is the President of the European Federation of Organisations for Medical Physics (EFOMP); Chief Physicist, Mater Misericordiae University hospital/ University College Dublin; Euramed Board member and the former Chair of the Gonad and Patient Shielding (GAPS) group that produced the European Consensus statement published in December 2021.