New National Screening Program for Men in Scotland
IMAGE Information Systems and Atos deliver world's first vascular screening system
NHSScotland has selected the international IT services company Atos, in partnership with IMAGE Information Systems, to support the roll-out of a new national screening program's IT system for Abdominal Aortic Aneurysms (AAA). Currently, there is no existing vascular screening system worldwide.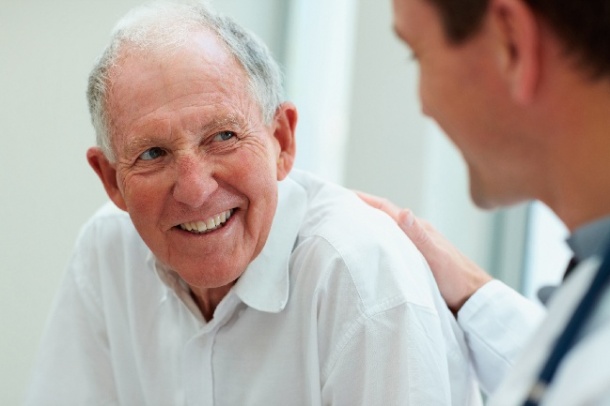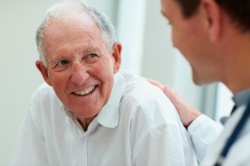 The IT solution will be used by NHSScotland staff at all stages of the new screening process, which will call all men aged 65 for AAA screening. The aim of the process is to significantly reduce the mortality rate across the male population.
To provide a solution for storing, viewing, distributing, and reporting on DICOM medical images, IMAGE Information Systems developed a vascular diagnostic system. The information and management system delivered by Atos includes call/ recall, clinic, alerts, organizational, participant and letter management as well as
electronic referrals to vascular services and standardized auditing, among other features.
Procedures are performed in dedicated centers and mobile (offline) screening units. The iQ vascular screening system automatically detects measurements in DICOM data and hands them over to the screening management system. All images are stored in a central web based server. Previous images are available for both online and offline screening units using the iQ-ROUTER PREMIUM prefetching manager.
IMAGE Information Systems is pleased to be working in partnership with Atos and NHSScotland to enhance the delivery of healthcare across Scotland. Being part of this program is testament to their breadth and depth of current screening knowledge, something which will be invaluable throughout the implementation of the project. The AAA IT system went live on June 25, 2012, and will be rolled out over ten years.
More on the subject:
More on companies: