Image by louai Labanieh and Weian Zhao
News • Microtechnologies and automated systems
How emerging tech can help identify bacteria and antibiotic susceptibility
An SLAS Technology review article by Yiyan Li, Xing Yang and Weian Zhao of University of California, Irvine highlights and synthesizes representative emerging micro- and nanotechnologies, as well as automated systems for bacterial identification (ID) and antibiotic susceptibility testing (AST), including both phenotypic and molecular methods and those at the point-of-care (POC) setting.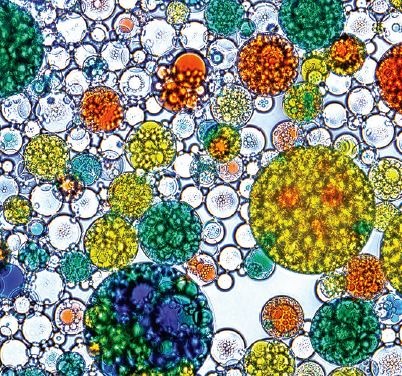 Also discussed are major remaining challenges and potential future endeavors toward improving clinical outcomes with rapid bacterial ID/AST technologies.
Rapid bacterial identification ID/AST are in great demand due to the rise of drug-resistant bacteria. Each year, two million people are sickened in the United States with infections resistant to antibiotics. At least 23,000 people die. The development and use of rapid testing technologies for resistant bacteria, that would enable physicians to make the right treatment decision within the critical treatment time span, has been identified as a priority to combat antibiotic resistance. Unfortunately, conventional culture-based methods suffer from a long turnaround time.
In recent years, major advances in miniaturization and automation provide promising solutions for rapid bacterial ID/AST profiling, which will potentially make a significant impact in the clinical management of infectious diseases and antibiotic stewardship.
Source: SLAS (Society for Laboratory Automation and Screening)