Sponsored • High quality products
High frequency plastic welding
At UK firm Speed Plastics, a team of expert engineers transforms ideas into commercial products that are ready for sale, by providing a complete design and development service from the initial concept.
Based in Chesterfield, the company is a proud partner to a number of United Kingdom healthcare companies, working as an extension to their in-house capabilities.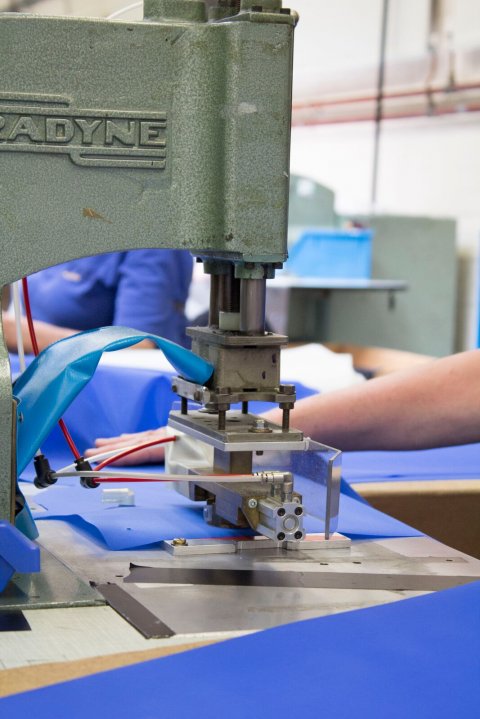 'The company is experienced in a wide range of manufacturing techniques including ultrasonic welding, CNC machine cutting, tool making, sewing and screen-printing,' Speed Plastics reports. 'Broad expertise delivers flexibility and responsiveness to customers' needs, ensuring lead times are short and products are made to the highest quality.
Operations Director Jane Collyer, adds: 'Manufacturing for the healthcare industry is a key market for us and Medica is a great platform to showcase the bespoke engineering solutions we have to offer.'
Speed Plastics is at MEDICA: