News • Made in Taiwan
From offshore manufacturing to global medical technology epicenter
Taiwan's long-term investment in research and development has transformed the country from the low-cost production center of yesterday into the go-to source for original technologies for the global community of healthcare professionals and medical device manufacturers. Still, Taiwan develops and manufactures high-quality medical devices at costs that are far lower than those in Europe and the US.
The Taiwanese government has named the biotechnology industry a key component of its emerging technologies development program. These results are on display at MEDICA in hall 17 at stand A61 under the banner of the Taiwan External Trade Development Council's promotional division, 'Taiwan Excellence'.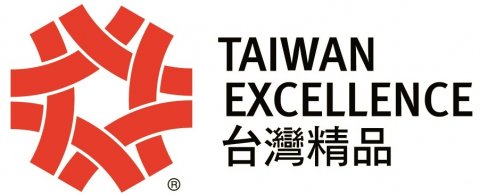 This group of 15 companies, all recipients of Taiwan's 'Taiwan Excellence' award for innovation and execution on quality in the field of medical technology, offer the MEDICA community the opportunity to engage in a profitable exchange of know-how to meet the needs of patients and care givers. The current offerings focus on robotics and rehabilitative technology, imaging-based diagnostics, augmented reality technologies for clinical applications and virtual reality for educational settings and preoperative communication between practitioner and patient. These technologies are awaiting the global business community to unlock their full potential.
Recommended article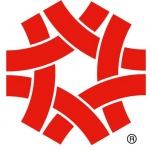 Article • TAITRA presentation
3-D visualisation, augmented reality, automated tumour classification – today, the Republic of China produces cutting-edge medical technology and it's a long time since 'Made in Taiwan' stood for inferior, copied products. Over recent years, this island state has successfully morphed into a productive and, above all, innovative manufacturer of medical technology available on the world…