Article • Smart phone sized ultrasound
Emergency ultrasound training
Training was at the heart of the biggest annual fair in the world, thanks to the newly introduced Medica Academy sessions, i.e. full-day seminars that dealt with practical questions, current techniques and advances in medicine. One of the hot topics tackled by the new format was emergency ultrasound, as renowned experts such as Dr Wolfgang Heinz from Stuttgart gave hands-on training on this modality.
Report: Mélisande Rouger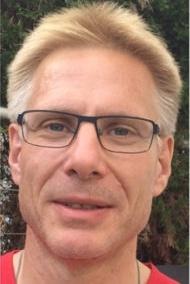 In 2010 the German Society for Medical Ultrasound (DEGUM) introduced a curriculum on emergency ultrasound, a basic course for physicians and medical staff with little to none experience in the modality. Seven years later, the program has become a reference in Germany, and about 60 courses are delivered annually all across the country – this year including Medica.
Dr Wolfgang Heinz is head of internal medicine at Clinic I, Karl-Olga Hospital GmbH in Stuttgart, and is among the DEGUM course instructors. He chairs the seminar on Tuesday and invites every professional who has to deal with emergency patients to sign up, as ultrasound is central to emergency pathology diagnosis.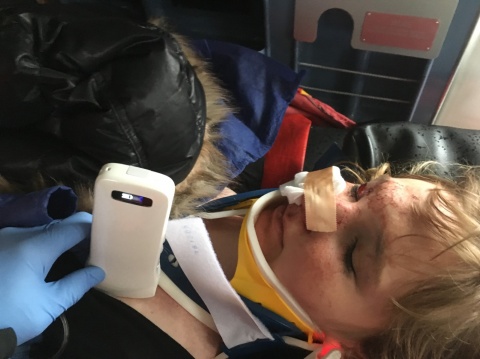 'Ultrasound is particularly useful in detecting and differentiating conditions that could easily be missed were it not performed. It is a great tool for emergency physicians. For example in patients who are short of breath, one can differentiate within seconds whether pleural effusions, pulmonary oedema or pneumothorax is the cause. In the pre-hospital setting, ultrasound also helps to bring patients with free intra-abdominal fluid after trauma to the appropriate hospital,' Heinz pointed out.
The course offers both theoretical and practical knowledge, and participants can immediately put in practice what they have learned, and to ask speakers questions. 'Participants train by performing examinations on each other and carrying out ultrasound-guided puncture using models. We teach them how to position the probe and share tips and useful content,' Heinz said. The course adopts a practical approach and gives insight into protocols such as FAST, eFAST and FEEL, but also focus on various regions of the body – abdomen, thorax, etc.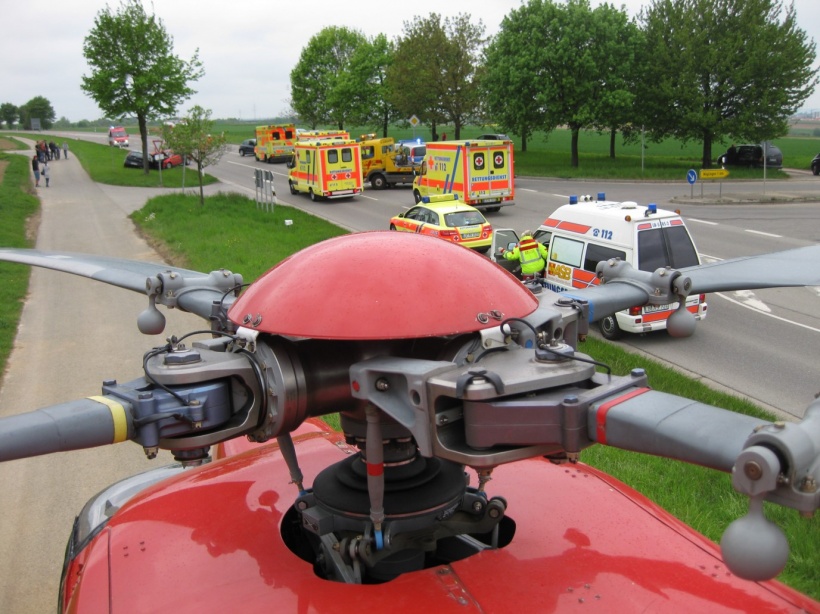 Emergency ultrasound is a very specific field, therefore Heinz recommends physicians who are used to perform ultrasound examination in their daily practice to attend additional emergency training. Ultrasound will often be key to support or question initial diagnosis, and the general rule is to see as much as possible. 'It's become our motto as emergency physicians: the more you see, the more you know,' Heinz said. You will definitely see more if you use ultrasound. It can give you core information and help you to use the right therapeutic approach because the diagnosis may be more accurate.'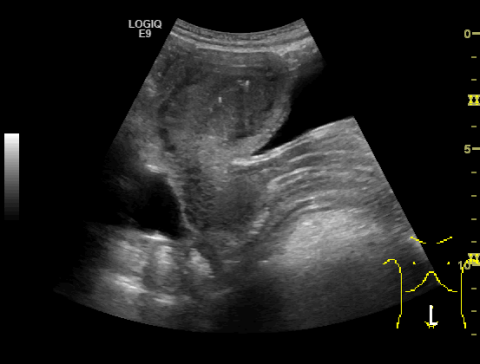 According to Heinz, ultrasound is as mandatory as a laboratory test in an emergency patient – and it is the most available imaging modality across all specialties. 'You just need ultrasound when you meet the patient, and use it as an additional tool to broaden your diagnostic probability.' Technology has prompted the widespread use of ultrasound in the emergency setting. Recent developments have squeezed the size of the equipment to smart phone dimensions – and often found ways to insert it directly into a phone.
'Ultrasound devices are so mobile and small that you can bring them anywhere – on a helicopter, submarine, cruise ship, at home, on Mount Kilimanjaro… wherever you want and for any situation. The patient does not have to come to be scanned with a big machine, but we can bring the equipment to the patient,' he said.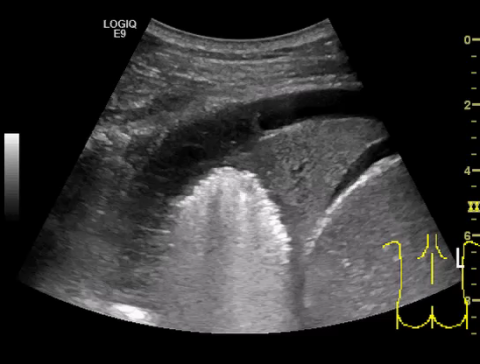 Notably, the German Air Rescue (DRF Luftrettung in German) has equipped its helicopter fleet with ultrasound devices. Also, for the past three years, its teams of doctors and paramedics have received training through the DEGUM curriculum. For Heinz, it's both challenging and motivating to teach such a wide variety of audiences. 'It makes a big difference to teach experienced doctors or paramedics. The latter usually don't have deeper knowledge of human anatomy, so I have to explain things a bit differently.' The DEGUM syllabus is a two-day training designed for everyone using emergency ultrasound – these may be orthopaedic and trauma surgeons, anaesthesiologists who work within the ICU, internal doctors who work inside the emergency room, people who are underway as emergency physicians or part of a rescue team, paediatric doctors, and those in private practice. At Medica, participants only received the first of the two-day training, but may take the second day, which is entirely dedicated to echocardiography, on any other occasion, regardless of where or when.
Profile:
Wolfgang Heinz MD is head of internal medicine at Karl-Olga-Krankenhaus GmbH in Stuttgart, Germany, where he worked since 2014. Beyond internal medicine, his interests include gastroenterology, diabetology, palliative care, infectious diseases, intensive care and emergency medicine and flight surgery. He is a DEGUM instructor for the Internal Medicine and Emergency Ultrasound level III course and a representative of the society's working group on emergency ultrasound.