Oncology
Cost cutting cancer drugs
How to cut the high cost of cancer drugs engendered high interest at the recent Forum on Hospital Management held in Vienna.
Report: Michael Krassnitzer
'When it comes to cancer drugs, we have a daily dilemma with effectiveness and financial viability,' laments Professor Gabriela Kornek, Medical Director at Vienna's General Hospital (AKH). Whilst there have been huge advances in cancer treatment over recent years, the price of cancer drugs has risen just as much as the number of cancer patients.
More and more people affected are aged above 50 years – the age where the probability of developing cancer increases significantly. The survival time after a cancer diagnosis has risen considerably. In Austria, for example, 60% of cancer patients survive for more than five years. Patients only used to receive treatment for six months, but nowadays cancer treatment can last for a year or, if the tumour is inoperable, for life. This means an increasing number of people receive cancer drugs.
At the same time, costs have exploded. Nowadays, drugs for colon cancer treatment cost €122,000 for 22 months, whereas a few years ago this was just €600 for 12 months. 'The cost of treatment has risen by two hundred-fold,' Kornek emphasises. In 1985 a melanoma diagnosis was more or less a death sentence. Today, up to 22% of patients can actually be cured. However, the combination of drugs required to achieve this amounts to €125,000 over two years. 'The cost of the leading 58 drugs per year of life gained was €54,000 in 1995; in 2013 it was €207,000,' Kornek points out. At Vienna's AKH, 43 percent of all the money spent on drugs is allocated to cancer drugs.
How might this expenditure be cut? At the Forum, Kornek listed a number of possibilities – including the inclusion of patients in clinical studies. By including 18 patients at the in the AKH Novo-Study, which examined the effects of Nivolumab on lung cancer patients, melanoma patients and those with renal cell carcinoma, the hospital could save €2.8 million in 2013/14.
Hospitals can also cut costs for effective but very expensive drugs by negotiating with drug manufacturers. The so-called Capping Model, where the cost of drugs per patient is capped, is one example. The annual dose of Bevacizumab for a colon cancer patient weighing 70kg is 9,100 milligram per year; for other types of tumours the dose required for patients of the same weight is twice as high. Due to pressure from customers, the drugs manufacturer is now offering Bevacizumab 'free of charge' for amounts from 10,000 milligrams per year, i.e. costs are capped at around €55,000.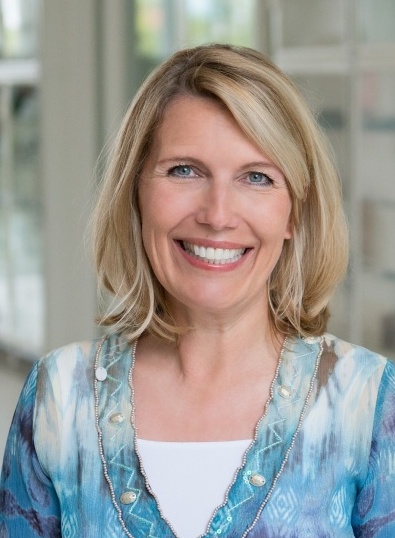 Another cost saving route is the 'pay for performance' model. One feature of modern cancer drugs is that, dependent on the tumour genome; they are effective for certain patients but not others. The manufacturer of Bortezomib, licensed to treat multiple myeloma, has negotiated the following deal with the National Health Service: The NHS initially pays for four treatment cycles. If the patient responds to treatment the NHS will bear the cost of further treatment; however, if the patient does not respond the manufacturer will refund the cost of the first four cycles.
Oncologists have also thought of a decision aide for the use of expensive cancer drugs: The Magnitude of Clinical Benefit Scale of the European Society for Medical Oncology (ESMO) assesses the actual clinical benefit of tumour treatments. This includes, for instance, the stipulation that a cure has priority over delay and death, or that direct endpoints (overall survival, quality of life) have priority over surrogate parameters (progression-free survival, response rate). 'After approval of a new drug, the ESMO Committee evaluates it. Drugs with the highest classification are included in the ESMO guidelines,' Kornek explains. 'They receive full support for absorption of costs in the European committees.'

Profile:
Viennese native Professor Gabriela Kornek MD is Medical Director at Vienna General Hospital (AKH), one of Europe's largest hospitals. A specialist in Haemato-oncology, she is also Deputy Head of the Department for Oncology at the University Clinic for Internal Medicine I at the AKH, and also programme director for ear, nose and throat tumours and head of the Cancer School at the Vienna's Comprehensive Cancer Centre. The professor has published 164 scientific articles in peer-reviewed journals, along with a specialist book plus further book contributions. She is also a member of numerous scientific associations.