Collaboration
COCIR and Voka Community accelerate mHealth uptake in Belgium
During the COCIR 2nd Annual eHealth Summit, Nicole Denjoy, COCIR Secretary General and Jan Van Emelen, Voka Chairman of Mobile Health, presented a new partnership on mHealth. This partnership is part of the sustained effort initiated by the Voka Health Community a year ago, to accelerate mHealth adoption in Belgium and boost large-scale deployments through concerted action and multi-stakeholder collaboration.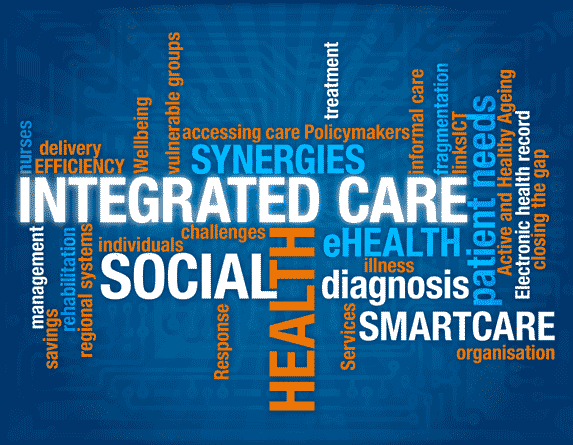 eHealth, and in particular mHealth, is pivotal in supporting the delivery of integrated care that responds holistically to patient needs and overcomes the current fragmentation in care delivery. Indeed, mHealth enables care coordination and the exchange of information, knowledge and insights between health and social care professionals, that lie at the heart of integrated care models.
This journey of transformation is however just at the beginning; the underlying eHealth technologies that will support integrated care need to reach market maturity. Reimbursement and procurement strategies will need to be revisited to effectively integrate eHealth services into daily clinical practice.
In order to fully integrate mHealth into routine practice, the joint paper presented at the COCIR eHealth Summit suggests three specific actions that could be taken by policy-makers in the short run, namely recognition, integration and reimbursement of mHealth services, consistent cooperation between government, knowledge centres, industry and the care sector and effective use of Big Data to enable data driven care.
Nicole Denjoy, COCIR Secretary General, welcomed the partnership with the Voka Health Community initiative and highlighted the importance "to develop a common vision between users, industry, healthcare providers and researchers, on the way forward to speed-up the deployment of mHealth products and services in Belgium."
Jan van Emelen, Voka Chairman of Mobile Health, added, "mHealth uptake and widespread adoption is essential to accelerate the transition to integrated care. We strongly believe that mHealth should be fully integrated into routine care."
Further discussion will continue to take place within the Voka Health Community and specific actions and projects might be further developed in order to help deliver mHealth in Belgium.

Source: COCIR