Blood pressure monitors
Specialising in BP monitors, Omron Healthcare BV of Hoofddorp, the Netherlands, is extending portfolio with two new designs for medical professionals.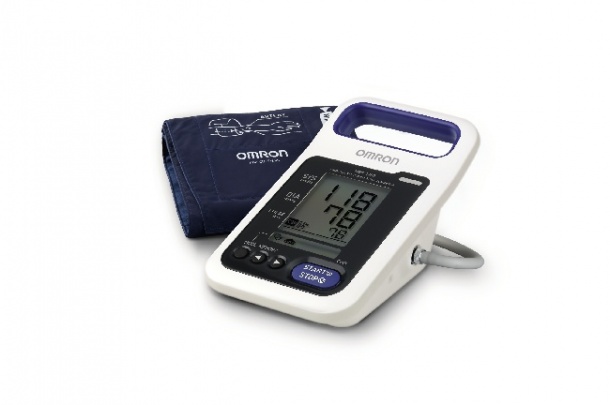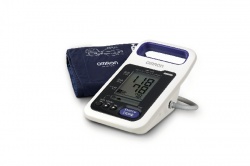 With the launch of HBP-1100 and HBP-1300, Omron reports that it has combined the firm's core expertise of accurate, reliable blood pressure monitoring with insight into professional's needs to offer optimal solutions for use in both busy wards and GP's offices'.
With roughly one in three adults diagnosed with high blood pressure and statistics that show hypertension in children* is on the rise, demand for a universal solution to suit all ages and sizes is increasing – thus the two new monitors have a range of cuffs from 12 cm to 50 cm circumference to provide accurate, comfortable blood pressure measurement for any and all patients.
'Professionals can confidently measure blood pressure in patients with specific cardiovascular conditions such as arrhythmia by switching between auscultation and oscillometric mode,' the company adds. 'The durable designs, engineered for intensive use in professional medical facilities, can be used by a practitioner on the move or in a consultation room.'