Bayer in cancer collaboration
Finnish pharma company Orion and German healthcare giant Bayer have entered into an agreement for the development and commercialisation of a novel drug targeting prostate cancer.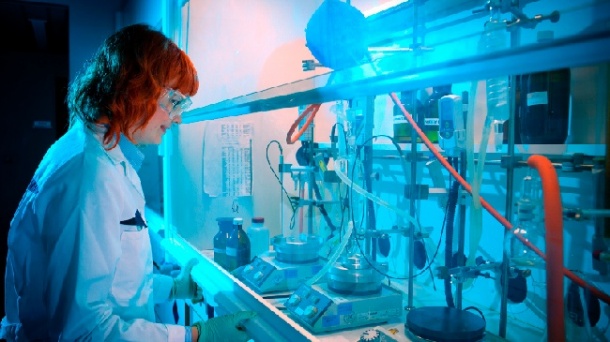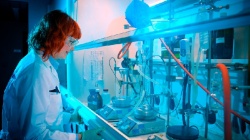 The two companies will start a clinical Phase III programme to evaluate the efficacy of the compound ODM-201, an investigational oral androgen receptor inhibitor. ODM-201 is in clinical development for the treatment of patients with prostate cancer.
Under the terms of the agreement, Orion and Bayer will jointly develop the drug, with Bayer contributing a major share of the costs of future development. Orion will be responsible for manufacturing of the product, while Bayer will commercialise ODM-201 globally. Orion retains the option to co-promote ODM-201 in Europe and is also eligible to receive substantial royalties on the product sales. Bayer will pay the Espoo-based company an upfront payment of €50m as well as cash payments upon achievement of certain development, tech transfer and commercialisation milestones.
"We see in ODM-201 a potential new treatment for patients with high risk non-metastatic castration-resistant prostate cancer and are looking forward to developing this promising compound," said Bayer's Head of Global Development Joerg Moeller. "From a clinical perspective, ODM-201 has the potential to complement our portfolio in prostate cancer and enables us to deliver new treatment options for patients who desperately need them." Orion's Chief Medical Officer added: "Joining forces with Bayer, I believe that we have again achieved a collaboration that represents the best of all worlds. Bayer has recently committed to developing therapies in oncology, particularly for Prostate Cancer. At Orion, we continue our track record of inventing innovative molecules." Orion's net sales in 2013 amounted to more than €1bn, with operating profits of €268m. As a result of the agreement, the company has upgraded the full-year outlook estimate for 2014, now expecting similar profits as last year. Orion also has drugs treating Alzheimer's in the pipeline.
More on the subject:
More on companies: