15th birthday for Lab Automation 2011
Focused exclusively on the rapidly growing field of laboratory automation, Lab Automation 2011will discuss and demonstrate the latest scientific and technological advances in this field. Presented by the Laboratory Automation Section (LAS) of the Society for Laboratory Automation and Screening (SLAS), the event is expected to attract more than 4,000 scientists, academics and business leaders.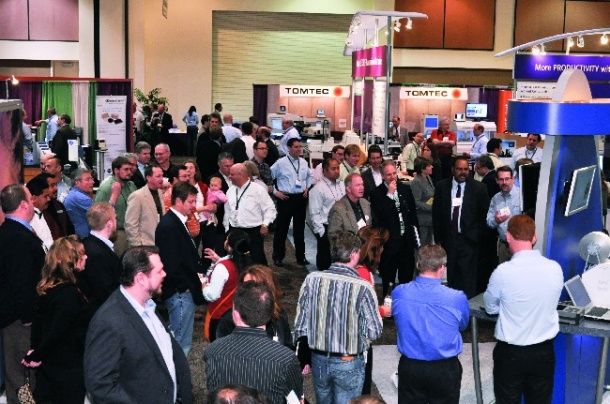 The education programme will focus on five key tracks:
• Detection and separation
• Micro- and nanotechnologies
• High-throughput technologies
• Informatics
• Evolving applications of laboratory automation, featuring agriculture and food
In addition, the conference will include the World's Top 100 Laboratory Automation Podium Presentations and over 200 poster presentations.
Industry leaders at the event will include Chad Mirkin PhD, George B Rathmann Professor of Chemistry and Director of International Institute for Nanotechnology at North-western University, who, in 2009, was asked by President Obama to participate as a member of the President's Council of Advisors on Science and Technology; John M Butler PhD, a Fellow and Group Leader of the National Institute of Standards and Technology, and Daryl Lund PhD, Emeritus Professor at the University of Wisconsin, Madison, and Editor-in-Chief of the Journal of Food Science, Institute of Food Technologists.
Exhibits
In 400 exhibition booths, over 250 multi-national companies will show their latest automation technologies related to drug discovery and development, clinical diagnostics, agriculture and food, forensics and security, as well as energy generation and petrochemicals. Their diverse fields include:
• Drug discovery and development
• Clinical diagnostics
• Agriculture and food
• Forensics and security
• Energy generation and petrochemicals
Details: http://SLAS.org/LA11