£1 million to take forward breakthrough research in heart disease
Clues to the causes of serious, and often fatal, diseases and conditions, such as heart disease, stroke and high blood pressure, are being investigated at the Universities of Strathclyde and Glasgow, both in Scotland, with the use of a £1 million grant.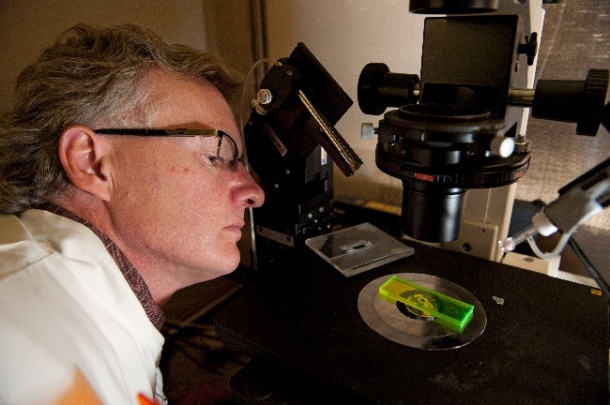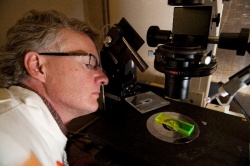 Scientists at the universities have made a breakthrough in techniques for exploring faults in 'smooth' muscles, which play a major part in controlling blood flow, blood pressure and the digestion of food.
For all of this to operate properly, the muscles must act in a co-ordinated way but how they do so is still not fully understood. However, it is known that calcium plays a part and the researchers have developed an innovative system for looking at calcium in targeted areas of blood cells.
They have received a £1million programme grant from the Wellcome Trust to take their investigation further.
Professor John McCarron, of the Strathclyde Institute of Pharmacy and Biomedical Sciences said: "The malfunction of smooth muscle is a cause of many debilitating diseases and conditions and problems with controlling calcium are underlying in conditions like hypertension. We have to find out how and why it happens if we are to tackle these illnesses.
"Until now, research in this area had been complicated by the fact that cells which are grown in lab conditions for study very quickly cease to resemble or function like real cells, so the meaning of results from these cells is often unclear.
"We have now developed an innovative system of analysis which can be applied to real cells, in ways which were not previously possible. This research could help to shape the future of cardiovascular treatments."
Professor McCarron, and his co-investigator Dr Richard Hartley of the University of Glasgow, are using an advanced combination of biomedical microscopy and chemical biology. They have developed innovative procedures which can be targeted at specific parts of a cell, so that calcium changes in small areas can be studied, manipulated and understood.
The Strathclyde Institute of Pharmacy and Biomedical Sciences is a pioneering centre for developing new medicines for illnesses and conditions including infectious diseases, cancer, heart disease, and arthritis. An £8 million fundraising campaign is underway for the Institute's new £36 million building, to expand and enhance its innovative research and education in medicine discovery, development and use.