News • Virtual booth and webinars
Thales presents latest innovations at the ECR virtual exhibition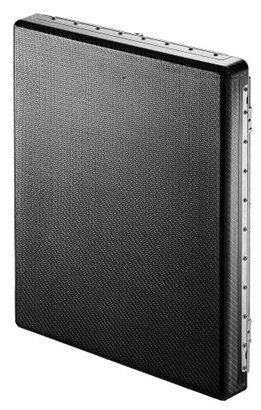 Dynamic cardiovascular applications now have their gold standard available, reports radiology equipment manufacturer Thales: The Pixium 3040 F is benefiting from the best of all technologies in one detector. 15 years of Trixell technologies in dynamic flat panel detectors, are brought together into the Pixium 3040 F from Thales. This high-end flat panel detector is specifically designed for 2D and 3D imaging in interventional radiology and cardiology, and neuroradiology.
The Pixium 3040 F brings unmatched image quality with optimised spatial resolution, higher contrast and superior sensitivity at low dose. It integrates unique features such as an optical reset function to ensure high consistency during critical procedures or CBCT imaging.
The benefits can also be seen in detail in a webinar - click here to register/watch.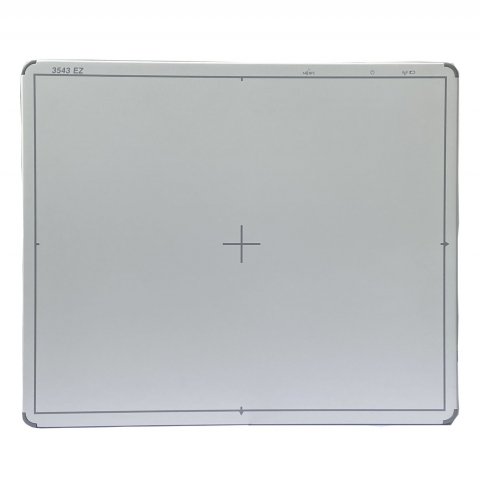 Further optimising portability, image quality and robustness, two new families of portable detectors are joining the radiography range: By covering all needs of our clients and further enhancing innovation, we are today presenting two new detector families: Pixium Portable EZ2 HD and Pixium Portable EZ3 X.
The Pixium Portable EZ2 HD, coming in three sizes, offers high performance, a cost-effective design and added features such as a small pixel pitch, IPX6 and NFC.
The Pixium Portable EZ3 X in all three sizes, will offer a flexible & unbreakable technology with a lower weight, an enhanced robustness and new innovative features.
Thales has prepared another webinar to showcase the new devices - click here to register/watch.
A global overview of Thales' range of radiology solutions, from X-Ray detectors to complete imaging sub-systems and Digital services, the company invites ECR attendees to discover their Virtual booth by following this link.
Source: Thales