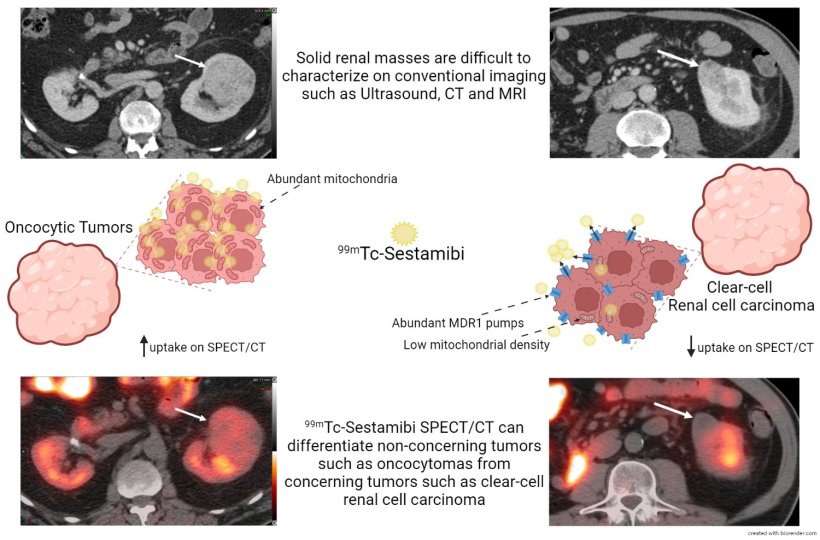 Image courtesy of the Journal of Nuclear Medicine
Article • Renal carcinoma differentiation
SPECT/CT improves diagnosis of indeterminate kidney tumours
Report: Cynthia E. Keen
99mTc-Sestamibi SPECT/CT can aid in the diagnosis of solid renal lesions, especially in cases where contrast enhanced CT findings are inconclusive, according to researchers from the Mallinckrodt Institute of Radiology at Washington University School of Medicine in St. Louis, Missouri.
A study they conducted to assess diagnostic accuracy showed that 99mTechnetium(Tc)-Sestamibi SPECT/CT significantly outperformed contrast enhanced CT in the diagnosis of benign and low-grade malignant lesions in sensitivity and specificity.
The World Cancer Research Fund International (WCRF) reports that more than 430,000 new cases of kidney cancer were diagnosed in 2020. Approximately 80-90% of cases are malignant, often diagnosed in advanced stages, which explains the cancer's high mortality rate, with nearly 180,000 deaths in 2020. Small, incidentally detected, early-stage renal masses have a different prognosis. Up to 80% may not be life-threatening. A biopsy is typically performed, as well as a partial nephrectomy. Now, because 99mTc-Sestamibi SPECT/CT shows the potential to accurately differentiate low-grade indolent tumours from high-grade aggressive ones, it potentially offers a safe alternative of non-invasive active surveillance.
Differentiation between benign and malignant tumours
99mTechnetium-Sestamibi is a lipophilic cationic radiopharmaceutical which localizes in mitochondria-rich cells. Because benign or indolent renal tumours, such as oncocytic neoplasms and chromophobe renal cell carcinoma, have a high level of mitochondria-rich cells, the uptake and retention of the radiotracer is much greater than in clear-cell renal cell carcinoma (RCC) and other aggressive types of renal tumours.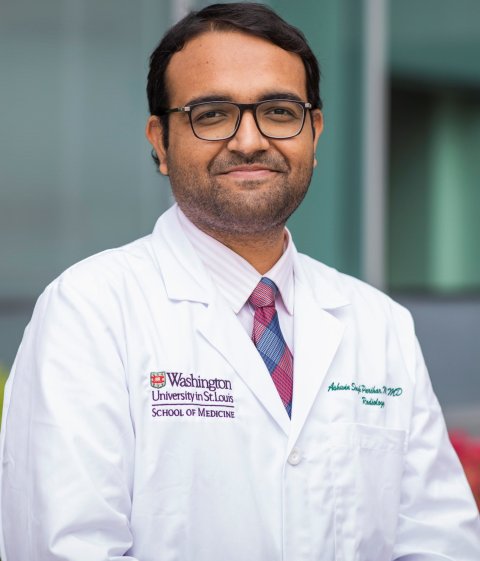 99mTc-Sestamibi scintigraphy is primarily used to image the patency of blood supply and the viability of the heart muscles and abnormal parathyroid glands but has rarely been used for renal cancer imaging. In fact, American College of Radiology (ACR) appropriateness criteria do not recommend this exam for workup of indeterminate renal masses, primarily due to lack of evidence of its effectiveness.
Principal investigators Ashwin Singh Parihar, MD,Instructor in Radiology, and Richard L. Wahl, MD, Mallinckrodt's director, believe the results of their study, published in the Journal of Nuclear Medicine, utilizing 99mTc-Sestamibi SPECT/CT in patients with solid renal masses will contribute to the evidence demonstrating its clinical impact in patient management. The study cohort included 52.8% with "malignant/concerning" biopsy-proven tumours and 47.2% with "benign/non-concerning" ones.
Improvements over contrast-enhanced CT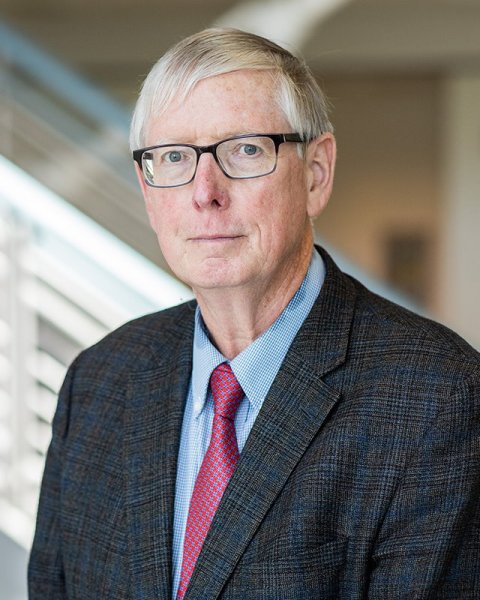 After analysing both the SPECT/CT and the contrast-enhanced CT scans, the researchers determined that the sensitivity and specificity of SPECT/CT for diagnosing non-concerning lesions were 66.7% and 89.5% respectively, compared to 10% and 75% for the contrast-enhanced CT. The per-lesion diagnostic test yield for providing a conclusive diagnosis was 94.4% for SPECT/CT compared to 84.6% for contrast-enhanced CT. Additionally, SPECT/CT correctly diagnosed three of four lesions where CT alone was inconclusive. SPECT/CT also outperformed contrast-enhanced CT in several other categories, including identification of oncocytic renal neoplasms and RCC.
'99mTc-Sestamibi SPECT/CT correctly identified 89.5% of all aggressive tumours and 60% of all the oncocytic neoplasms in our study on visual interpretation,' said the authors. 'It is recognized that conventional imaging such as CT and MRI often detect renal lesions incidentally but cannot reliably distinguish indolent renal tumours from aggressive ones. In our study, nine of 15 oncocytic lesions were correctly identified on SPECT/CT, whereas none could be accurately categorized on contrast enhanced CT.'
Drs Wahl and Parihar encourage other imaging centres to conduct similar studies. 'Collaborative efforts in this space are the need of the hour. The limited utilization of this imaging modality in single centres leads to research constraints which can be overcome by multi-collaborative research. We encourage our colleagues globally to reach out for collaborations in this space, which can significantly increase the power of all our research efforts.' They are currently conducting additional studies in this field.
Profiles:
Ashwin Singh Parihar, MD, is an Instructor in Radiology at the Mallinckrodt Institute of Radiology, Washington University School of Medicine in St. Louis. His research focuses on oncology imaging and theranostics. Dr Parihar is the recipient of the 2022 American College of Nuclear Medicine President's Award, and this year was named a Radiopharmaceutical Therapy Research Fellow by the Society of Nuclear Medicine and Molecular Imaging.
Richard L. Wahl, MD, is the Elizabeth E. Mallinckrodt Professor of Radiology, a Professor of Radiation Oncology, and chair of the Department of Radiology at the Washington University School of Medicine in St. Louis. He also is the director of the Mallinckrodt Institute of Radiology. In addition to being a specialist in nuclear medicine, Dr Wahl is a leader in the use of PET scans to diagnose human cancers and diseases. He has pioneered the development and use of radio-immunotherapy, the use of the immune system to precisely target radiation therapy to cancers. Dr Wahl is the immediate past-president of the Society of Nuclear Medicine and Molecular Imaging (SNMMI).