Sponsored • Imaging
Seeking C-arms?
Cyberbloc FP-S is the 'New Born Compact' in a large range of C-Arms
With more than 40 years of experience in the production of C-Arms, Cyberbloc FP-S brings together 'All-In-One' the high-tech performances of our C-Arm range in a compact version.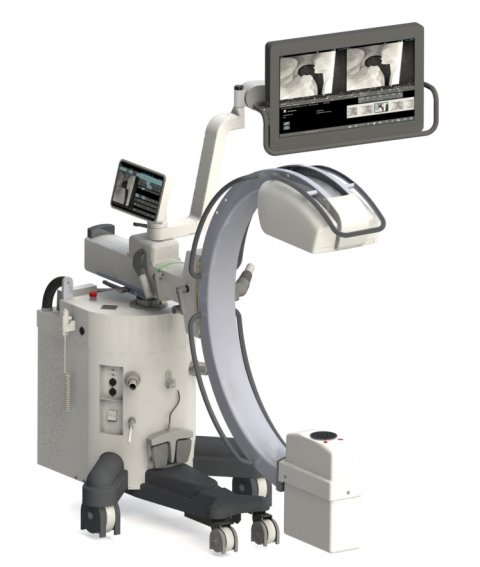 Without monitor cart, this perfect combination between ergonomics, image quality and manoeuvrability will make for the operator all surgical applications much easier, and time saving.
The latest technology of flat panel generation optimizes the image quality, and enables a great C-Arm aperture with a larger field of view than ever!
Primax is at MEDICA :
More on the subject:
More on companies: