News • Standardized heart attack protocols
Reducing heart attack deaths by 50%, getting rid of gender gaps in care
A new series of protocols for treating patients with the most severe types of hearts attacks can reduce deaths by more than 50%, and eliminate gender disparities in care and outcomes, according to a new study by Cleveland Clinic.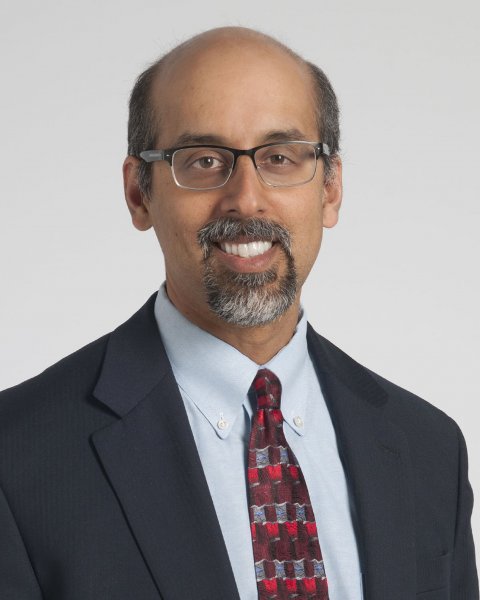 Dr. Umesh Khot, Head of Regional Cardiovascular Medicine at Cleveland Clinic, and senior author of the study, said: "Women worldwide have a higher chance of dying and major medical complications after a serious type of heart attack called STEMI, when one of the arteries is 100 percent blocked. Our study standardized the same high level of care regardless of the patient's sex, eliminating gender disparities and significantly reducing deaths. Each patient benefits differently, and by combining all four of the recommendations, any hospital anywhere in the world can implement these straightforward protocols to help to improve patient outcomes."
The study, newly published in the European Heart Journal Open as a follow-up to the original study in the Journal of the American College of Cardiology in 2018, examined patients at 10 hospitals over a five-year period. The study focused on minimizing variability in care for patients with STEMI (ST-Segment Elevation Myocardial Infarction), a life-threatening type of heart attack that is caused when one of the heart arteries is fully blocked.
The protocols include:
standardized emergency department cardiac catheterization lab activation criteria,
a STEMI safe handoff checklist,
immediate transfer to an available catheterization lab, and
using the radial artery in the wrist as the first option for under-the-skin coronary intervention, like stenting, instead of through the groin.
The study looked at 1,833 consecutive STEMI patients at 10 of Cleveland Clinic's hospitals in Northeast Ohio from 2014-2019. Separately, patients treated from 2011-2014 were studied as a control group. Thanks to implementing these protocols, Cleveland Clinic eliminated the gender disparities in care, mortality and in major adverse events. Women also had a more than 50% reduction in the risk of dying in the hospital with a STEMI heart attack. Still, gender disparities remain – women still faced a significantly higher rate of bleeding even after the STEMI protocols, and researchers are continuing to examine ways to reduce the bleeding issue.
Cardiovascular diseases are the leading cause of death worldwide, with 17.9 million deaths per year, according to the World Health Organization. Previous studies have shown that women with STEMI traditionally had worse clinical outcomes, including higher mortality and higher rates of serious complications such as recurrent heart attack or stroke. Samir Kapadia, M.D., chairman of Cardiovascular Medicine at Cleveland Clinic, added, "This study shows that excellent processes and expert care can provide uniform expeditious care to all patients with this type of serious heart attack, resulting in unparalleled outcomes."
Source: Cleveland Clinic