Pumping synchronously with the heart
Synchronised Cardiac Assist i-cor, which the company reports to be the first system that links mechanical circulatory support to the heartbeat.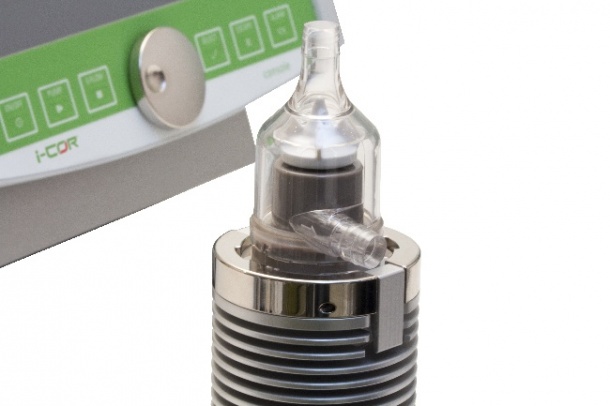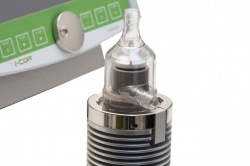 'This innovation opens up new therapy options for patients suffering cardiogenic shock and during high-risk interventions in the cardiac cath lab,' the firm explains. 'The technology, which is based on a miniaturised pulsatile pump for physiological cardiac support, combines myocardial protection and organ perfusion by assisting the weakened heart with synchronised pulses. With this ECG-triggered pulsation, i-cor actively improves coronary blood flow while only slightly increasing afterload as compared to conventional methods.

'Pulsatile perfusion is essential to endothelial function, which ensures adequate tissue perfusion in the organs. Maintaining organ function aims to reduce multi-organ failure and to improve clinical outcomes. Oxygenation and CO2 removal integrated in i-cor allows heart and lung treatment. Thus i-cor offers physiological circulatory support in the ICU and cath lab.'
* Xenios AG was founded in 2013 by Novalung GmbH and Medos AG. The company's core technology platforms are artificial lungs, blood pumps, vascular access devices, temperature control and biocompatible surfaces. Its brands – Novalung, Medos, i-cor and Xenios Pediatrics – are extracorporeal therapy systems for use in pulmonary and cardiac failure cases.