Article • Home care
Pioneering NHS 'test beds'
A 'technology' project to modernise healthcare for patients with long- term medical conditions is being trialled in the United Kingdom in seven 'test bed' initiatives. Test Beds, a term used to describe a technology project resulting from collaborations between the UK's National Health Service (NHS) and international innovators, aims to harness technology to address issues facing patients and the service.
Report: Mark Nicholls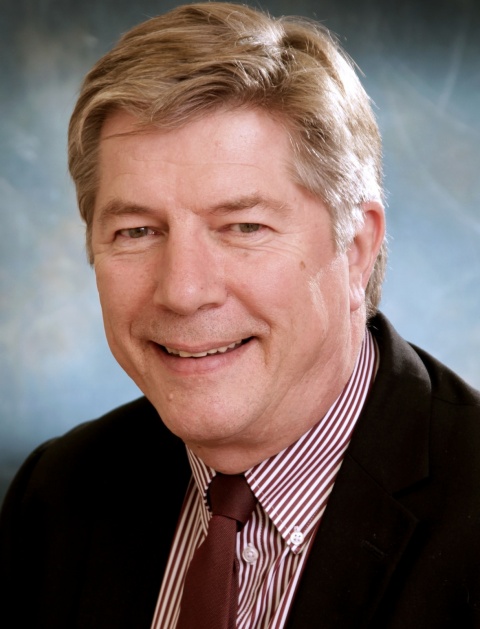 The first wave of seven Test Beds was announced last January by NHS CEO Simon Stevens at the World Economic Forum in Davos, Switzerland, who predicted that this will reform the NHS to meet 21st Century challenges - particularly from an ageing population and increase in patients with long-term health conditions – while remaining financially sustainable.
Frontline health and care workers in seven areas are to evaluate the use of novel combinations of interconnected devices, such as wearable monitors, data analysis and ways of working that will help patients stay well and monitor their conditions themselves at home.
The five NHS Test Beds
Care city innovation – to promote healthy ageing across a million-strong population in North East London.
In the early intervention programme for long-term conditions the NHS in Heywood, Middleton and Rochdale are working with Verily (formerly Google Life Sciences) and other organisations, e.g. the Greater Manchester Academic Health Science Network, to help healthcare professionals improve identification and support of at risk patients using advanced new predictive techniques.
In the Lancashire and Cumbria Innovation Alliance (LCIA) the NHS will partner with Philips and several small business and social enterprises to support the frail elderly and people with long-term conditions to remain beyond the hospital and avoid unnecessary admissions.
The PErfect Patient PAthway (PEPPA) test bed aims to create the 'perfect patient pathway' for those with long-term conditions, e.g. diabetes, mental health problems, respiratory disease, hypertension and other chronic conditions in the Sheffield City Region.
RAIDPlus integrated mental health urgent care test bed will see Birmingham and Solihull Mental Health NHS Foundation Trust partner with organisations such as Accenture, West Midlands Academic Health Science Network, Birmingham Community Healthcare NHS Trust and West Midlands Ambulance Service and Police to provide more proactive support for those at risk of a mental health crisis.
Two further projects – the Internet of Things (IoT) Test Beds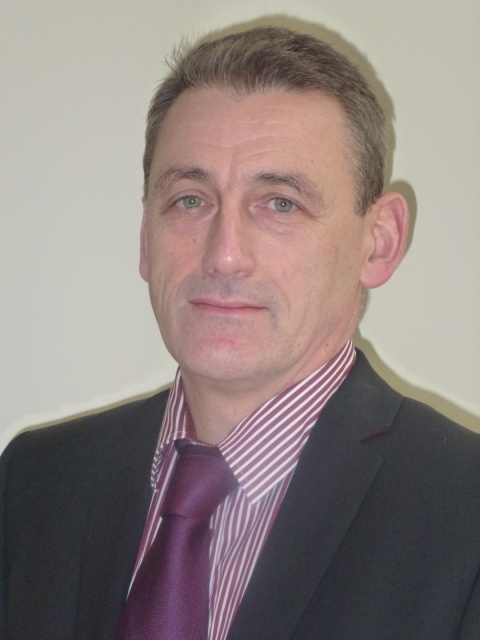 The diabetes digital coach project, led by the West of England AHSN in partnership with Diabetes UK and technology companies including Hewlett Packard.
In Surrey, Technology Integrated Health Management (TIHM) – a collaboration of a range of health technology providers to help dementia patients to live at home.
The test bed programme is part of the NHS Five Year Forward View, published in October 2014, and sees the UK Government and the Academic Health Science Networks (AHSNs), and NHS England working with organisations from across the world deploying and testing various innovations.
The Sheffield's Perfect Patient Pathway test bed includes more than 30 partner organisations; there technology coupled with new ways of delivering care will be used to keep people with long-term conditions well at home, often avoiding hospital admission or further support.
A range of home-based monitoring devices and smart phone apps will mean patients can be supported to understand their condition and how they can manage at home with data received from the devices being collated and interpreted in an integrated intelligence centre.
Sir Andrew Cash, Chief Executive of the Sheffield Teaching Hospitals NHS Foundation Trust has observed that 'The Perfect Patient Pathway test bed is a fantastic way of bringing together the region's health and social care providers with a number of technology as well as research organisations.'
Dr Des Breen, Medical Director for the Working Together Programme said: 'This test bed has the potential to revolutionise the way healthcare is delivered. By reshaping the care pathways and with the aid of technology, patients will be empowered to take care of their own long-term conditions.'
Innovations that prove successful will later be made available for other parts of the country to adopt and adapt to the particular needs of their local populations.