Article • Understanding dementia
PET imaging: Visualising amyloid deposition
Neurologists are gaining new insights into dementia imaging by harnessing the latest opportunities offered by Positron Emission Tomography (PET).
Report: Mark Nicholls
In a session at ECR 2016, Professor Karl Herholz will highlight how the modality is not only making an important contribution to enhancing diagnostic accuracy but also adding a new dimension to imaging dementia by helping to select patients for therapies at an earlier stage.
As Professor of Clinical Neuroscience at the Wolfson Molecular Imaging Centre at the University of Manchester, UK, he will discuss latest developments in PET imaging in dementia in a session on that will also examine advances in other modalities in the imaging of the condition.
Having conducted extensive research in this area, Professor Herholz will focus on recent developments, outlining how advances in brain imaging have transformed the way clinicians think about, understand, and characterise Alzheimer's and other dementias. 'Among these, amyloid imaging has moved rapidly from a highly select carbon-based research tool, available only in centres with cyclotrons, to full commercialisation, with three fluorinated amyloid PET tracers (florbetapir, florbetaben, and flutemetamol),' he explained.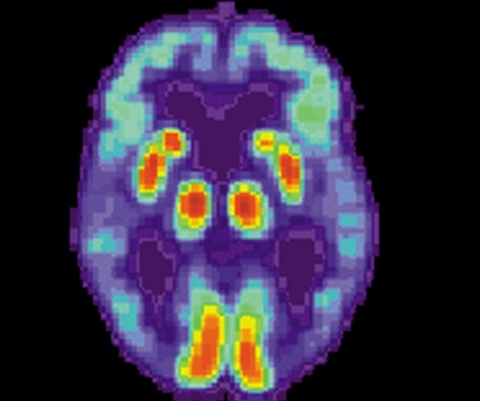 Amyloid deposition a common feature of Alzheimer's and effective amyloid imaging – via PET scanning - is being recognised and will permit earlier detection and intervention. Professor Herholz believes the ability to more directly visualise, in vivo, aspects of pathology in the brain - in this case amyloid deposition, which was previously only possible at autopsy - represents a significant step forward.
All three amyloid imaging ligands have been tested in well-conducted, blind studies and all demonstrate a robust correlation with brain amyloid deposition, he added. 'The development of amyloid imaging represents an important step change in our ability to characterise and assess patients with cognitive impairment and dementia.'
While suggesting there are clinical situations where it promises to make an important contribution to enhancing diagnostic accuracy, he believes the real advance of amyloid imaging is not just about improving diagnoses, but 'about appropriately selecting subjects at an early stage for disease-modifying therapies.'In addition, as part of a wider biological profiling of a complex disease, it promises to drive forwards new ways of understanding and classifying the dementia,' he said.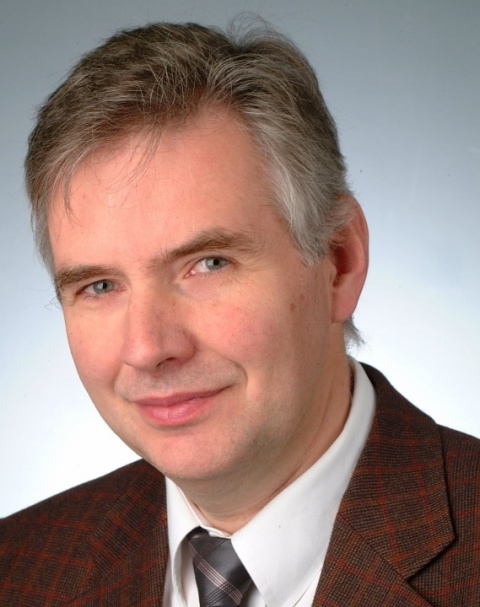 In addition to the role of PET in dementia imaging, other modalities and developments in imaging dementia will be highlighted. Professor Frederik Barkhof, Consultant Neuro-Radiologist, Professor of Neuroradiology and Scientific Director of the Image Analysis Centre at the VU University Medical Centre in Amsterdam, will discuss 'MR contribution to diagnosis and differential diagnosis' and Sebastiaan Engelborghs, Professor of Neurosciences-neurochemistry at the University of Antwerp, will focus on 'The neurochemistry of the Alzheimer's continuum.'
Profile:
Karl Herholz is Professor of Clinical Neuroscience and head of Neuroscience Research at the Wolfson Molecular Imaging Centre, University of Manchester. Also an honorary neurological consultant at Salford Royal Hospital and honorary consultant at the Nuclear Medicine Department, Central Manchester Foundation Trust, he is a fellow of the Royal College of Physicians and the Royal Society of Medicine. He graduated in medicine at the University of Erlangen in Germany in 1980, and later became professor of neurology at the University of Cologne before moving to Manchester in 2005. His research interests include neuro-imaging studies (PET and MRI) of dementia and brain tumours.
ECR 2016 - Don't miss
Sunday 6 March 8:30–10:00 am. Room G
Imaging in dementia: Data Management using the Infinitt Healthcare Platform (IHP)