Accessories
Oxytop – coatings for pharmaceutical gas cylinders
Medicinal gas bottles are pharmaceutical packaging. Therefore, according to the Medicinal Products Act, they must not interact with the filled medicinal product.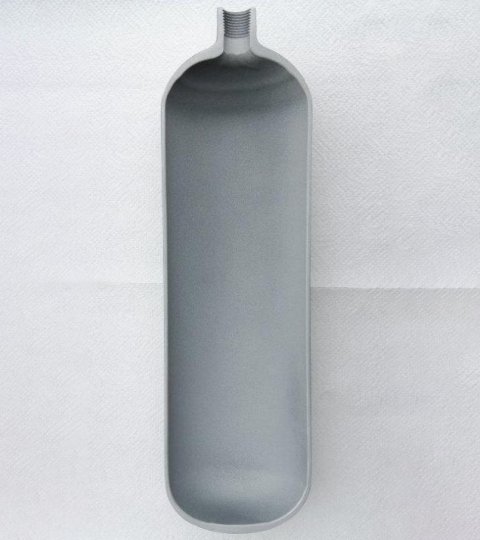 Medicinal products currently in use, such as gas cylinders made of steel or other metals, may interact with their contents in an unwanted way. Gas bottles like these emit particles, for example rust, into the pharmaceutical gas. The pharmaceutical gas cylinders currently in use do not meet the pharmaceutical law requirements.
Over recent years, the Austrian company Oxytop has developed an inner coating for pharmaceutical gas cylinders. Having worked with recognised testing institutes, the company reports that it can satisfy the pharmaceutical legal requirements and offer complete patient safety with its product.