Fast, accurate and convenient
New test identifies early sepsis
A newly launched test enables the quantitative determination of PCT in serum samples, EDTA or lithium heparin plasma samples by latex enhanced immunoturbidimetric methodology. The Stanbio Chemistry Procalcitonin (PCT) LiquiColor Assay was launched by EKF Diagnostics, based in Cardiff, Wales, which explains: 'Procalcitonin is a marker for bacterial infection and sepsis and has been recognised as an important adjunct marker in the diagnosis of sepsis.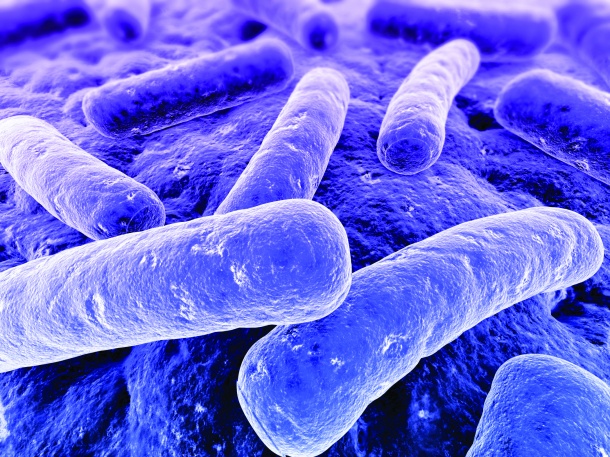 'The new assay is fast, accurate and convenient. The test provides a precise result, which correlates well with established methodology, within 10 minutes and requires just 20 µL of sample. The reagents may be used on almost any liquid-based chemistry analyser with open-channel capability. In addition, the reagent kit, calibrator and control sets are all available separately.'
Commenting on the cost-effectiveness and convenience of the Stanbio Chemistry Procalcitonin (PCT) LiquiColor Assay, Al Blanco, Business Unit Director of EKF Diagnostics Central Laboratory, added: 'This assay can be performed on a customer's existing chemistry analyser with the same collection tube used for analysis of other chemistry tests. Therefore, it will provide optimised lab workflow by eliminating the need to split a sample, or have a dedicated off-line workstation. These features will provide any lab with a cost-effective solution for PCT testing.'
Products go worldwide
EKF Diagnostics Holdings plc., which includes the EKF Diagnostics, EKF Molecular, Stanbio Laboratory, Separation Technology Inc., DiaSpect and Selah Genomics brands, specialises in the development, production and worldwide distribution of point-of-care blood analysers to detect and manage diabetes, anaemia, lactate and kidney related diseases.
EKF Molecular Diagnostics, the firm's new molecular division, focuses on technology used within the development of companion diagnostics, specifically within oncology.
Sold in more than 100 countries, the firm's analyser range is used in GP surgeries, pharmacies, blood banks, sports clinics, hospitals and laboratories for glucose, lactate, haemoglobin, haematocrit and HbA1c measurement.
Molecular diagnostics
In March 2013, EKF set up a new division to focus on molecular and companion diagnostics following the acquisition of UK-based 360 Genomics. PointMan, EKF Molecular Diagnostics' technology, can detect mutant genes from tiny biopsy and blood samples and the firm has recently entered a partnership with the world-renowned cancer research centre at Massachusetts General Hospital, USA.
Details: www.ekfdiagnostics.com.