News • In the skin
New 'pain organ' discovered
Researchers at Karolinska Institutet in Sweden have discovered a new sensory receptor organ that is able to detect painful mechanical damage, such as pricks and impacts.
Recommended article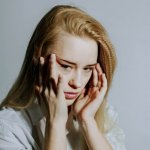 News • More than a symptom
For the first time ever, chronic pain will be classified as a diagnosis in line with other diseases when the World Health Organization (WHO) approves the next catalogue of recognised diseases in May. According to Professor Peter Svensson from the Department of Dentistry and Oral Health, this is very significant for the approx. 20% of the population who suffer from chronic pain. Working with top…
Researchers at Karolinska Institutet have now discovered a new sensory receptor organ in the skin that is sensitive to hazardous environmental irritation. It is comprised of glia cells with multiple long protrusions and which collectively go to make up a mesh-like organ within the skin. This organ is sensitive to painful mechanical damage such as pricks and pressure.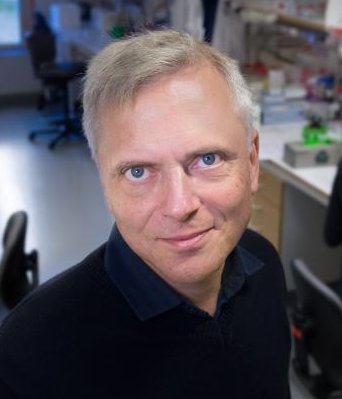 The study describes what the new pain-sensitive organ looks like, how it is organised together with pain-sensitive nerves in the skin and how activation of the organ results in electrical impulses in the nervous system that result in reflex reactions and an experience of pain. The cells that make up the organ are highly sensitive to mechanical stimuli, which explain how they can participate in the detection of painful pinpricks and pressure. In experiments, the researchers also blocked the organ and saw a resultant decreased ability to feel mechanical pain.
"Our study shows that sensitivity to pain does not occur only in the skin's nerve fibres, but also in this recently-discovered pain-sensitive organ. The discovery changes our understanding of the cellular mechanisms of physical sensation and it may be of significance in the understanding of chronic pain," says Patrik Ernfors, professor at Karolinska Institutet's Department of Medical Biochemistry and Biophysics and chief investigator for the study.
Source: Karolinska Institutet