Video • Ultrasound systems
Introducing the newest members of the Arietta family
At ECR 2019, Jean-Luc Budillon, President & COO of Hitachi Medical Systems Europe, introduces the newest members of the Arietta Family. The Arietta 50, Arietta 50LE and Arietta 65 ultrasound systems are perfectly equipped for shared service in diagnostic imaging. From OB/Gyn to radiology, the 3 new Arietta systems complete Hitachi's portfolio of ultrasound solutions.
Arietta 50 and Arietta 50LE: The next level in usability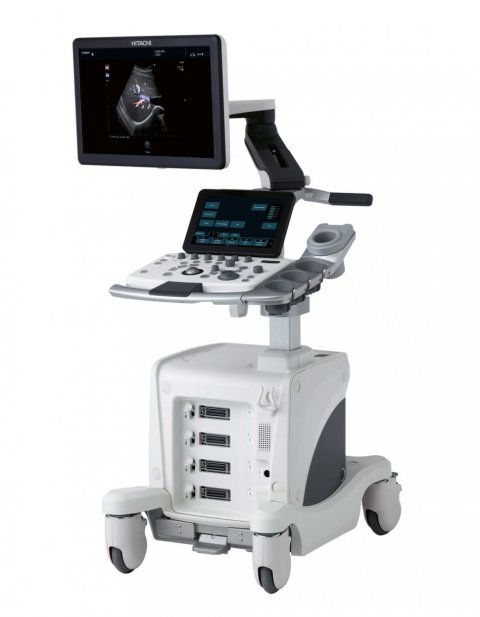 Arietta 50 and Arietta 50LE are the compact entry models of the Arietta series, inviting easy operation from beginners through experts, taking you to the 'next level'. These ultrasound platforms combine
Carefree Workflow,
Clear Imaging
Clean Applications
The intuitive workflow of the ultrasound platforms allows the operator to focus more on the patient than on the actual operation
reducing fatigue and musculoskeletal disorders of the examiner
facilitating examination in various clinical settings by adjusting the platform
Arietta 50 and Arietta 50LE benefit from:
High contrast 21.5" widescreen LCD monitor to display images with high sensitivity and resolution
10.1" touch screen panel, mounted at a comfortable and convenient angle
Customizable screen layout, selectable by clinical application to allow intuitive operation
Simplified operating console to speed up your daily routine for a more pleasant operating experience
User-friendly interface from the home screen, allowing to intuitively input the patient ID, select the examination area and retrieve previously saved image settings
Arietta 65: Expertly designed to optimize productivity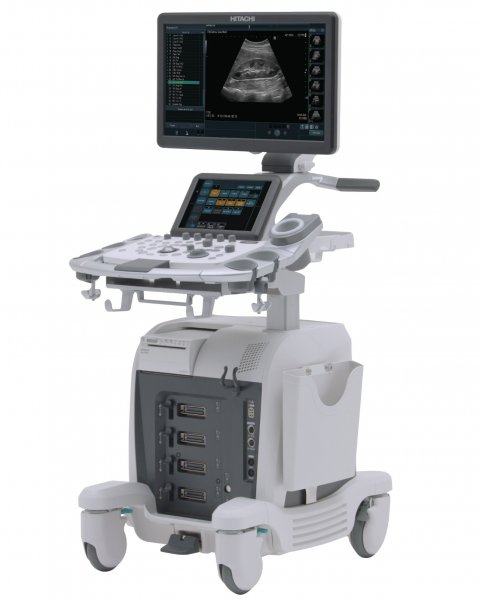 Arietta 65 has been designed to perform quick and precise diagnosis in general imaging without compromising on productivity and workflow. This ultrasound platform combines productivity, enhanced tools and technology to provide
Smooth workflow and productivity
Superb imaging and accurate diagnosis
Simple to use applications and streamlined practice
This ultrasound platform excels through ergonomic design, reducing examiner fatigue and facilitating examinations in a variety of clinical settings.
Arietta 65 further offers:
21.5'' LCD widescreen monitor, optimal for quick and detailed observation
Touch panel, positioned at an easy-to-operate angle
Operator console designed for ease of use
Protocol Assistant, features that allow to custom previously registered protocols and automatically prepare the next step in the exam, prompt you through the exam by reducing keystrokes and preventing duplications or omissions.