Article • Stroke
Imaging in intra-arterial interventions
Stroke patients will first undergo a CT scan as they enter the hospital. Before any further imaging scan is carried out, the medical team must decide whether they need to intervene intra or extra cranially. 'Imaging enables you to see which pathology you are dealing with and helps you select patients for either recanalisation or revascularisation or, in some cases, occlusion by embolisation,' according to Dr Andreas Schwartz, Director of the Neurological Department of Hannover Hospital.
Report: Melisande Rouger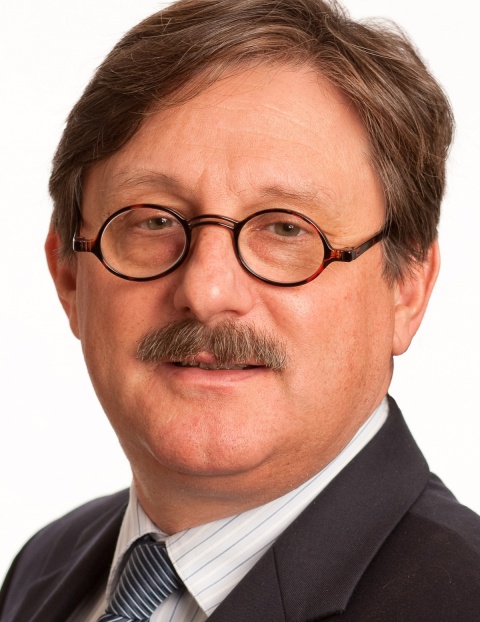 The cause of stroke can often be found in the vessel, intimal flaps, or inflammation of the endothelium – and atheroma or plaque intersection in the vessel wall can also trigger an event. Calcification, aneurysm or the presence of a tumour around the vessel could also lead to an arterio-embolic event.
Ultrasound is the best modality to detect defects in the vessel-lumen itself, in particular a moving intimal flap, according to Schwartz. 'You have to see moving pictures in this case, and US will help you better than any other modalities,' he believes. Alternatively, one can use digital angiography by injecting a contrast product in the catheter.
Endothelium inflammation is also best identified with ultrasound, because it enables measurement of the endothelium thickness. The alternatives are high-resolution 3-T MRI and cross sectional imaging. MRI and cross sectional imaging are also good to find out whether the problem is intramural, or if it is caused by the presence of atheroma in the vessel wall. 'If you just do conventional CTA you won't find all these pathologies,' Schwartz underlines. 'Ultrasound is a prerequisite in stroke units all around Europe.'
Because ultrasound is easily movable around the hospital, all patients will undergo an ultrasound scan of the head and neck vessels within 24 hours of their arrival if CT shows no bleeding. CTA or MRA will be preferred in plaque pathology imaging. To visualise plaque dissection, it is best to carry out a special type of MRI in a cross sectional mode. '3-D reconstruction doesn't tell you anything, you need cross sectional imaging to know what is in the vessel wall because you wouldn't see it in the angiography scan. You would fail in finding the dissection type,' he explained.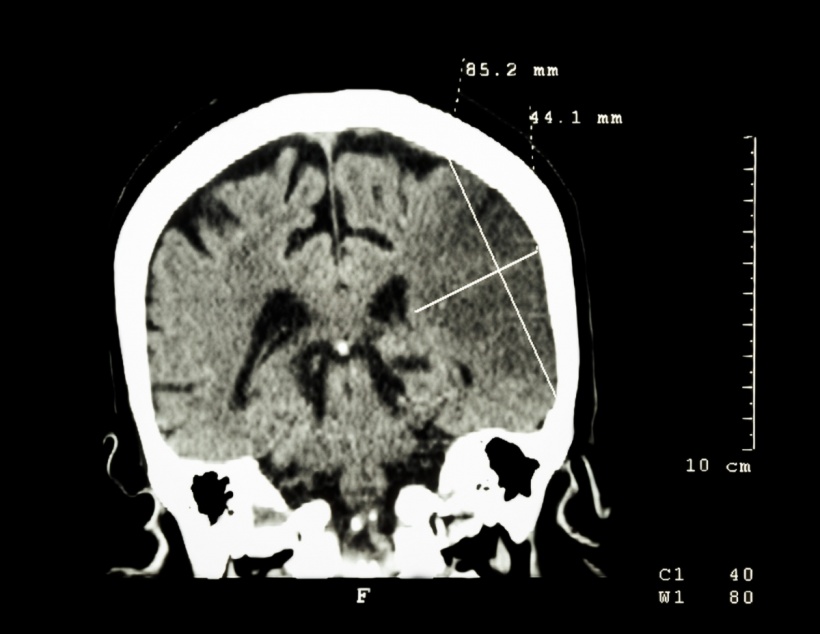 shutterstock.com/Puwadol Jaturawutthichai
However an angiogram, CTA or MRA scan combined with 3-D reconstruction will help locate a tumour if it is compressing vessels. For intracranial treatment, everything depends on whether one looks at the anterior or posterior part of the circulation. 'If you are in the posterior part of the circulation of the brain vertebral artery, or basilar artery, you depend on the intra-arterial angiogram. CTA or MRA will not help, you will need to perform an angiogram by catheter, an invasive method. But in the anterior part of the circulation, you can use the angiogram with MRI or CT,' he explained.
Only a neuroradiologist will be able to conduct intracranial examinations, and it is recommended to have both a neurologist and an interventional neuroradiologist perform revascularisation, recanalisation and embolisation in a stroke unit. However, only large hospitals can afford such specialists and, at the moment, they are fairly rare across Europe. Germany has about 160 stroke units but not the same number of neuro interventionists, said Schwartz, who has worked on certifying stroke units in Europe as part of his long-term involvement with the German Society of Neuroradiology.
Cardiologists, who have performed thrombolysis in coronary heart disease since the 1970s, are the most suited professionals to carry out extra cranial investigations when no other specialist is available, he believes. 'There are not enough neuro interventionists around. That's why cardiologists have performed stenting and carotid endarterectomy for so many years. They can and should do it, but only in small hospitals, and they need imaging to do so,' he said.
Sending an interventional radiologist to stroke units when needed could be another solution, but equipment would remain a problem, because not every hospital has all the necessary machines and catheters. 'That would be a problem. I don't think it could work as a long-term solution,' he said. Expertise should come first and before turf battles between medical disciplines. 'In the end it all comes down to this: You have to choose the professional with the most experience,' he concluded.

Profile:
Andreas Schwartz is Director of the Neurological Department of Hanover Hospital and Associate Professor of Neurology at Heidelberg University in Germany. His main research interests are cerebrovascular diseases, neuroradiology with special interest in MR and angiog­raphy, multiple sclerosis and Parkinson's disease. He has over 180 publications in international journals and is a full member of a number of national and international societies (ENS, AAN, RSNA, ANSR, ESNR) in the neurological field. Since 1996, he has also served as a regional representative of the German Stroke Foundation.