Healthcare deficits put focus on frontline performance in medical care
Facing billion-euro deficits, European healthcare systems are putting hospital operations under the microscope to find areas where costs can be slashed dramatically, reports John Brosky.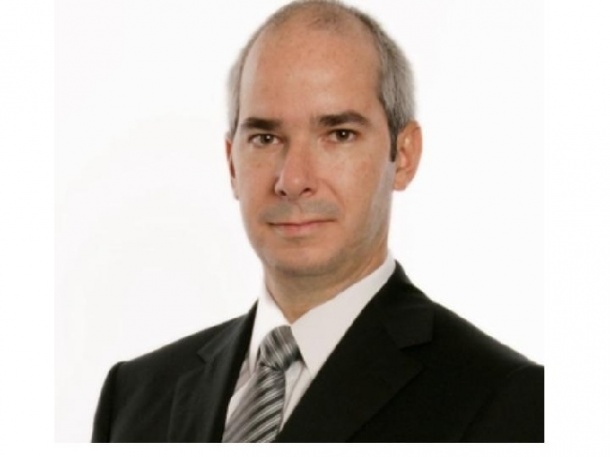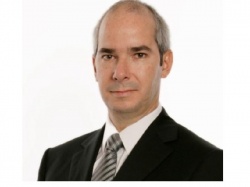 The crisis in European healthcare has moved beyond a political solution as national health services face more immediate financial pressures with rapidly expanding budget deficits.
Millions of patients are lining up each day for medical care valued in billions of euros from hospitals that are challenged for the staff and equipment to meet these ever-growing demands.
In the face of this urgent and life-threatening condition, governments have now turned sharply toward the hospital, desperately demanding doctors and nurses do more with the same.
"Good news here is that there are value pools that can be unlocked by improving quality of care, efficiency and access" says Laurent Amiel."
Amiel is not a doctor but a healthcare specialist who leads the GE Healthcare Performance Solutions unit for Europe, the Middle East and Africa that was recently created to support process improvement in hospital through programs sponsored by several European countries.
"Until recently healthcare has been focused on improving clinical outcomes and has delivered outstanding results," he said, adding that we are all living longer, gaining as much as 5 hours of life expectancy each day.
"Yet there is significant room for improvement in terms of performance, which would improve quality of care, increase access and decrease costs," he said.
"Unless we can improve performance on the frontline of care, we will not meet the challenge posed by our communities that expect a continuing high quality of care but today are unable or unwilling to pay for that care," Amiel told European Hospital.
He said the answer lies in the vast 'value pools,' which is how Amiel views the opportunities that can help reduce deficits accumulating in healthcare systems.
More than €130 billion in savings could be realized among European systems each year, he said, by unlocking the value in deficit spending and converting it into savings for struggling health services.
The key to unlocking the value is focusing on how a clinical team delivers services while improving the quality of that care, said Amiel. "Waste in health care systems is expensive", he said, "quality health care is not."
"For example, there is a large variability in clinical decision-making where patients with similar conditions receive different care," he said.
Working with physicians and nurses to create a more consistent care plan results in consistent clinical quality while delivering operational savings, he said.
Improving performance proved to be 'cash-releasing,' according to James Barbour, who is the chief executive of the National Health Services (NHS) Lothian Hospital in Edinburgh.
In 2007 Barbour brought in experts from GE Healthcare to implement a LEAN approach to processes, an experience that he said was genuinely empowering for frontline staff who were asked to identify unnecessary steps.
"The staff knows where the waste is," Barbour said, "it is they who propose the most radical solutions."
A dramatic example was a reduction in waiting times for colorectal referrals from 29 weeks to just two weeks with no change in staffing and no additional equipment. In another department, CT scanning waiting times were reduced from 21 weeks to six weeks with reports generated in 12 hours instead of three days.
"Using techniques for process improvement the staff at Lothian were able to provide a higher quality of care, more quickly, which resulted in greater patient satisfaction and cost savings," said Amiel.
"The staff designed the new processes, and they are happy with the change as they spend more time with patients and not doing paperwork," he said.
"We know how to help because we use these same methodologies everyday to improve processes at GE Healthcare," said Amiel.
General Electric is widely considered one of the best-run companies in the world.
In addition to its work with the NHS, the Performance Solutions group recently won a series of contract awards in France from ANAP (Agence nationale d'appui à la performance des établissements de santé et médico-sociaux), the national agency created to introduce change management and process improvement for a first wave of 50 public hospitals.
Elsewhere in Europe the group has worked with hospitals in Spain, Italy and Germany.