France: Almost 30% of medical acts are unjustified
A recent poll of more than 800 hospitals and private doctors reveals that only 72% of medical acts are fully justified. In conclusion 30% of all medical acts in France are unjustified and it also shows that most of the practitioners are willing to open a debate on this matter.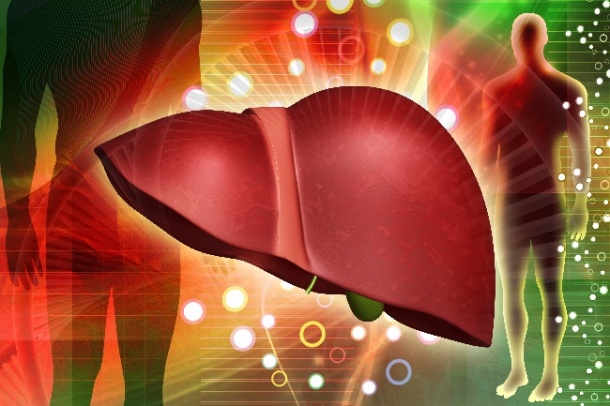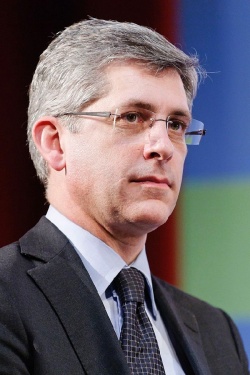 The survey, carried out be the FHF (Fédération Hospitalière de France) – which regroups the vast majority of public hospitals – also shows that those interviewed largely agree that the high proportion of pointless medical acts can be linked to doctorpatient relationships, with patients tending to interact significantly in the prescription of medical treatments. 79% of doctors think that patients' expectations have increased, especially in terms of information. Moreover, 53% of them reported that the potential risk of legal action has led them to modify their practice, driving them to prescribe superfluous tests. That's a positive reason to make patients actors in the health system instead of just healthcare consumers. An effort is needed to educate patients and inform them on their duties as well as their rights, the FHF explains, pointing to the example of a very successful media campaign launched a few years ago: 'les antibiotiques, c'est pas automatique!' (Antibiotics, it's not automatic).

The FHF also advocates the idea of publishing frames of reference: scientific authorities would publish the list of tests that are strictly necessary for such and such cases. Additional tests would not qualify for reimbursement by the social security system, and their absence could not be considered a deciding argument against the practitioner in the case of a legal action. The low number of existing frames of reference is actually mentioned by medical practitioners to explain the fact that they sometimes prescribe unnecessary tests.

The FHF has already suggested the setting-up of a 'patient's institute', which would provide a sort of continuing education. One concern of the FHF has been the avoidance of unaffordable waste. After a long study, in 2010 the FHF published the number of questionable medical acts performed each year that cost millions of euros: biological tests, X-rays, unjustified caesareans, screening elderly patients for prostate cancers, etc. Changing habits will take time, but the FHF is confident it will win that fight. The organisation is proud of some initial achievements: the number of caesareans greatly diminished after it publicised the gap between the number of caesareans performed without apparent need in public hospitals and private clinics, with comparative figures from region to region. The number of head X- rays, unnecessary in the case of a simple trauma for which a clinical examination is considered sufficient according to scientific consensus, dropped 9% in the months following FHF's explanations in the media.

According to Frédéric Valletoux, President of the FHF, public hospitals hold a real legitimacy in the matter: some subjects are to be faced head on, such as the closing down of small hospitals where safety is not guaranteed – because the FHF does not have an approach based on commercialism. Hospital doctors are not paid according to the number of their medical acts, even if public hospital budgets are based on the volume of medical acts performed.

Between the lines, the FHF appears to be blaming the Health Insurance (Assurance Maladie) that holds the record of acts performed by every physician, keeping them to itself in order to avoid a possible wind of protest among private practitioners. Yet, the FHF would not favour disciplinary actions against doctors who prescribe unnecessary acts. It claims that the priority is to continue to promote information and make that public. According to Frédéric Valletout, we cannot imagine that the 28% of acts that doctors themselves consider pointless could all disappear. Medical practice should in no way become cold and mechanical; it must remain basically humane. To reach an adequate relevance of medical acts will be a long process and will need strong political impetus – in fact, the FHF has already appealed to the new Health Minister, Marisol Touraine. Notwithstanding, the system of financial remuneration of medical practitioners, in public as well as private sectors, in Frédéric Valletout's view, should be modified and be less dependent on the volume of activity. This is slowly being introduced to general practitioners and pharmacists. In the case of hospitals, a number of options are possible: for instance a regressive fee after a certain number of interventions by one given medical team, or a lump sum allowance for small hospitals, so that they would not be tempted to inflate medical acts in order to balance their budget.