Article • Overheard at AAIC 2020
Exciting Alzheimer's findings: 'flu vaccines and P-tau217
More than 32,000 people from over 160 countries registered for The Alzheimer's Association International Conference (AAIC 2020) in July. This largest and most influential international conference on dementia science had to be held virtually this year, when important highlights were aired.
Report: Cynthia E. Keen
Image source: Shutterstock/Juan Gaertner
P-tau217: An accurate indicator of Alzheimer's in laboratory blood tests
The ability to identify individuals at high risk of developing Alzheimer's Disease (AD), or at early onset, with simple, inexpensive blood tests would greatly aid research to develop therapeutic drugs to treat and potentially prevent the disease. Early detection with such tests could also facilitate immediate treatment to help slow brain damage and would help patients and their families to prepare for the future.
Advances in blood tests to identify abnormal versions of the tau protein identified in AD patients were presented at the event. The studies' results hopefully will accelerate clinical trials of AD biomarker blood tests. Changes in the normal amount of tau and amyloid brain proteins create clumps in the brain known as plaques and tangles, and build-up of tau tangles is believed to correlate closely with cognitive decline.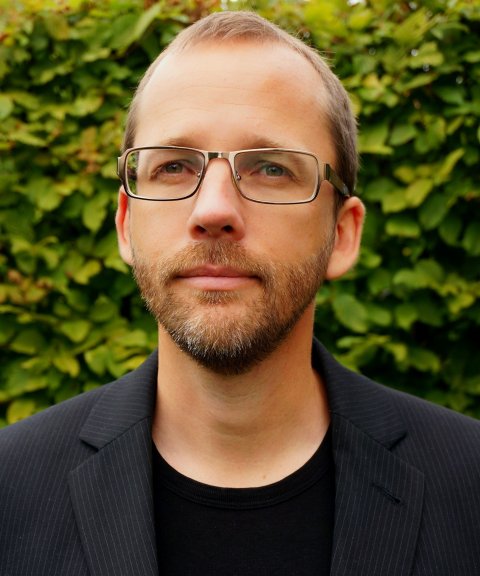 Positron-emission tomography (PET) scans and cerebrospinal fluid (CSF) biomarker measurements are the current methods to identify changes in the brain when Alzheimer's is suspected before the dementia symptoms of AD appear. But these methods are invasive, very expensive, and not readily available. A multinational team of researchers, led by Professor Oskar Hansson MD PhD, of Lund University's Clinical Memory Research Unit in Malmö, Sweden, identified that the blood/plasma levels of P-tau217 could distinguish AD from other neurodegenerative disorders with a diagnostic accuracy of 89%-98% in a diversified three-study cohort of 1,402 individuals from Sweden, Columbia, and the USA.
P-tau217 is a form of tau found in tangles and also seems to correlate closely with the build-up of amyloid. The researchers discovered that P-tau217 was more accurate than three other current experimental biomarkers and comparable to PET imaging and cerebrospinal fluid biomarkers. It also was able to identify AD in post-mortem brain samples of patients with neurodegenerative disease with an 89% accuracy. P-tau217 levels were increased about seven-fold in Alzheimer's and started to increase 20 years before onset of cognitive impairment in individuals with a gene causing Alzheimer's, Professor Hansson reported. 'This test,' he said, 'once verified and confirmed, opens the possibility of early diagnosis of Alzheimer's before the dementia stage, which is very important for clinical trials evaluating novel therapies that might stop or slow down the disease process.'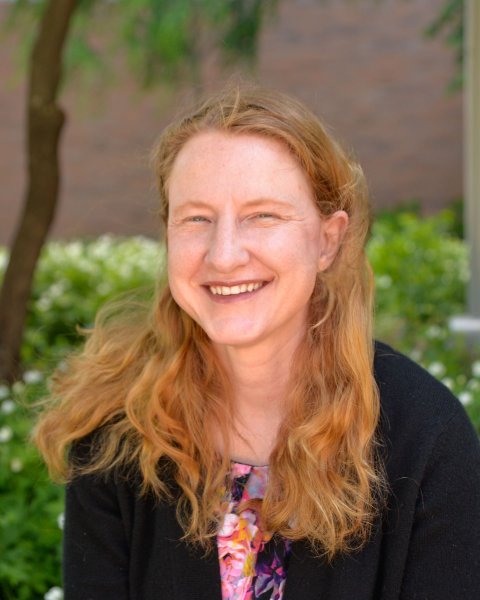 Another factor of interest was that the test could distinguish individuals who carried a gene mutation leading to genetic early-onset Alzheimer's starting in middle age, as young as age 25. The study included 600 members of an extended family of 6,000 living in Columbia who carry the mutation. Study findings from the Washington University School of Medicine in St. Louis, Missouri, and the Memory and Aging Center of the UCSF Weill Institute for Neurosciences in San Francisco, also supported the promise of plasma P-tau217 as a biomarker to identify AD in blood tests.
Neurologist Suzanne Schindler MD PhD, and colleagues from Washington University, used mass spectrometry to map the levels of both P-tau217 and P-tau181, high levels of which occur in the brains of AD patients. They determined that P-tau217 was more closely linked to the build-up of amyloid plaques in the brain as measured by PET imaging. Based on these findings, the researchers have launched an 1,100-participant clinical trial to develop and validate AD blood biomarkers.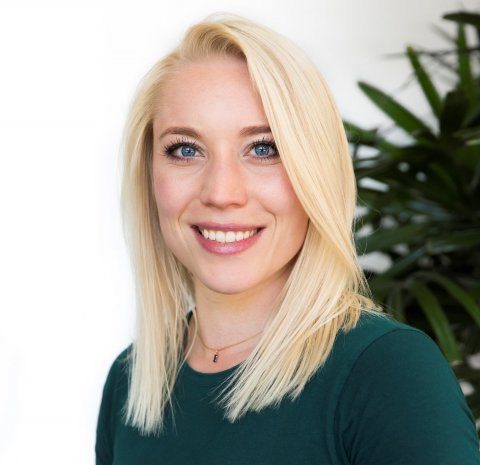 Elisabeth Thijssen presented study findings from the UCSF Memory and Aging Center that showed both P-tau217 and P-tau181 are elevated in blood tests of AD patients, with a diagnostic accuracy of 96% and 91% respectively compared to PET imaging.
The 617-participant cohort in their study included healthy controls as well as patients with AD and frontotemporal lobar degeneration (FTLD) spectrum. Results also showed that P-tau217 was five-fold greater and P-tau181 four-fold greater in AD patients compared to healthy controls and FTLD patients respectively.
Seasonal flu and pneumonia vaccinations reduce AD risk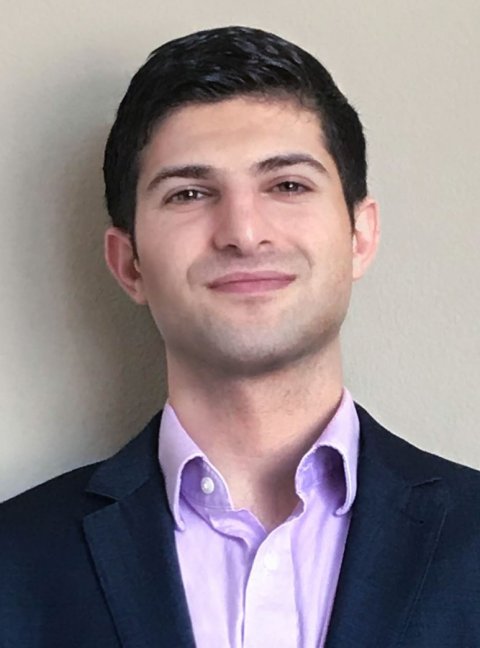 Researchers from the University of Texas Health Science Center in Houston reported that a retrospective study of over 9,000 individuals under the age of 60 had a lower risk of developing AD if they received one flu vaccination, and that the risk continued to decline if they received subsequent annual vaccinations. People who received at least one flu vaccination were 17% less likely to develop AD over the course of their lifetime. Multiple annual vaccinations reduced the risk by another 13%, according to presenter Albert Amran of the McGovern Medical School. He also reported that individuals who received their first vaccination at younger ages were associated with even greater decreases in risk.
The researchers developed their cohort from Cerner Health Facts, a database of electronic health records from over 600 participating hospitals and clinics hosted by UT's School of Biomedical Informatics. They used machine learning to analyse more than 310,000 health records to study the relationship between 'flu vaccination and AD. 'One of our theories of how the 'flu vaccine may work is that some of the proteins in the 'flu virus may train the body's immune response to better protect against AD,' Amran said. 'Providing people with a flu vaccine may be a safe way to introduce those proteins that could help prepare the body to fight off the disease.'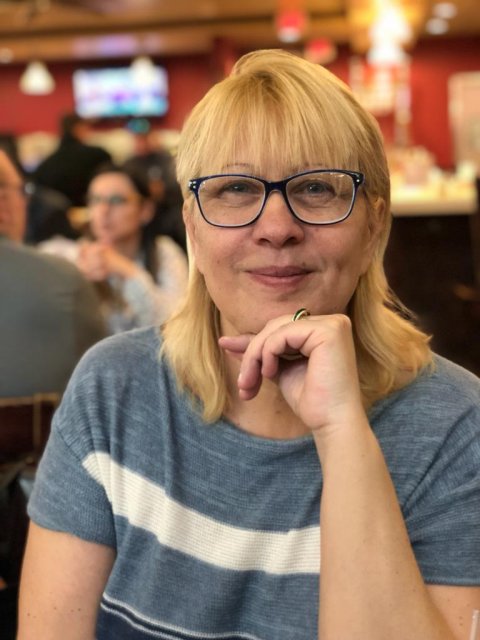 Similarly, individuals aged 65-75 who had a pneumococcal vaccination had a reduced risk of developing AD by 25% to 30%, according to a research study conducted at the Duke University Social Science Research Institute's Biodemography of Aging Research Unit in Durham, NC. The study included over 5,000 individuals participating in the Cardiovascular Health Study, a population-based longitudinal study of coronary heart disease and stroke in adults 65 years and older.
Svetlana Ukraintseva PhD reported that the research team studied associations between the pneumococcal vaccine, with and without an accompanying 'flu shot, after adjusting for sex, race, birth cohort, education, smoking, and the number of rs2075650 G alleles in the TOMM40 gene, a known genetic risk factor for Alzheimer's. They did not identify any additional risk reductions in individuals who also had a flu shot in this study cohort, but they did determine that individuals who were not carriers of the gene had the largest risk reduction of up to 40% when they had an anti-pneumonia vaccine.
Young adult obesity increases risk of late-life dementia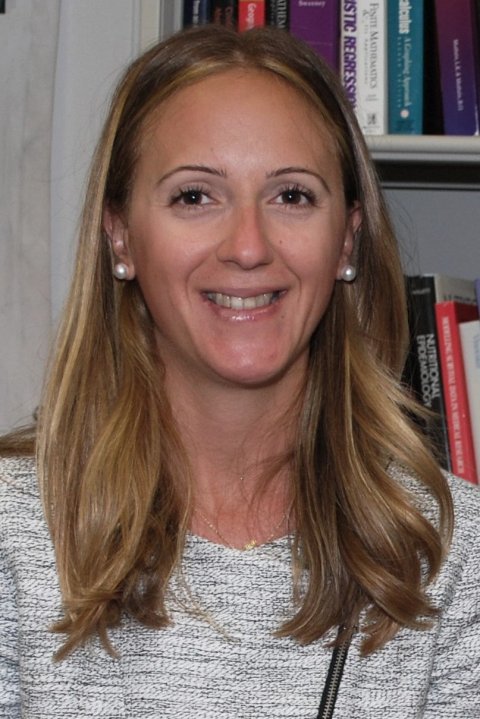 Mid-life obesity is a well-established-risk factor for dementia, but in what may be the first study of young adults aged 20 to 49, researchers from Columbia University's Population Research Center in New York City, have associated large body mass index (BMI) with higher late-life dementia risk. Led by Adina Zeki Al Hazzouri PhD, a research team studied over 5,100 older adults, estimating their BMI starting at age 20. She reported that dementia risk was 1.8 times higher among women who were overweight and 2.5 times higher among obese women compared to women with normal BMI in early adulthood. Contrary to prior published studies, they found no association between midlife BMI and dementia risk among women.
Dementia risk for men, who represented 44% of the study cohort, was 2.5 times higher for those who were obese in early adulthood, 2.0 times higher for mid-life obesity, and 1.5 times higher for men who were overweight in mid-life. Interestingly, the researchers discovered that obesity in late life for both men and women decreased dementia risk, suggesting that high late life BMI may be protective.