Immunoassay
CLIA: Advancement and market dynamic
With the combination of the basic principle of radioimmunoassay, high sensitive chemiluminescence and high specific immunoassay, the year 1977 saw the emergence of a new technology-Chemiluminescence Immunoassay (CLIA) which provided one of the best solutions for the quantification of specimens from a complex mixture with the non-radioactive nature, making it an advantage to replace RIA in multiple immunoassay applications in in vitro diagnostic industry. Multiple factors have constituted the vast and rapid development of Chemiluminescence Immunoassays in the global IVD industry.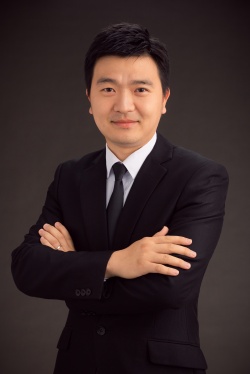 1. High technical barrier
The priority of in vitro diagnosis lies on the accuracy of a test result which attributes to the integration of instrument, reagent, international standard reference materials. Any difference among them could lead to the discrepancy of test results. Chemiluminescence Immunoassay systems, given the nature of the active proteins such as antigen and antibody in reagent components, have to be used with the corresponding reagents manufactured by the same manufacturer. Therefore, most of automated CLIA systems are closed systems. As closed systems, the integration of interdisciplinary disciplines including biomedical science, engineering, automation, immunology and the vast investment and quality control in instruments as well as reagent sets an extremely high technical barrier for research and development of CLIA systems. As a result, relatively fewer manufacturers command the market share of CLIA market.
2. Comprehensive application
With the research and development of more and more immunoassay markers, the comprehensive test menu and various applications boost the rapid development of CLIA systems in IVD market. At present, the applications of CLIA consist of tumor markers, infectious diseases, endocrines and so forth. The number of assays available so far for a CLIA system with the largest test menu is more than 120. There is no denying that, with such varied applications in one automated system, CLIA systems are rather appealing to all sorts of laboratories and hospitals.
3.Market trend
With a higher demand of an integrated system to process a vast quantity of samples for tests of biochemistry, immunoassay, electrolytes, integrated systems with the combination of biochemistry, CLIA and electrolyte modules are appealing in large-scale laboratories. The emerging need for sophisticated integrated system urges the research and development of CLIA systems, which are able to integrate with other modules and have a larger test menu, to become trending in the IVD market.
More on the subject:
More on companies: