Article • Multimodality imaging
Algorithms define prosthetic valve dysfunction
Cardiologists have highlighted the importance of all imaging modalities – including echocardiography and cardiac CT – to evaluate prosthetic heart valves in a new series of recommendations. AF-patients who were admitted to an NHS hospital over the weekend faced a higher risk of dying over the next five years than others.
Report: Mark Nicholls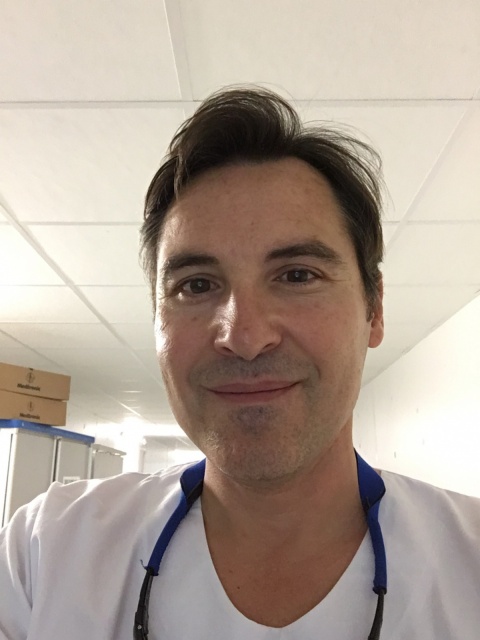 Latest figures suggest that heart valve disease affects up to 6% of over 65-year-olds, with about 850,000 prosthetic heart valves expected to be implanted annually in western countries by 2050. As the number of prosthetic valve implants continues to rise, the European Society of Cardiology (ESC) felt it was important to establish recommendations for assessing the condition of the implants using multimodality imaging.
Professor Patrizio Lancellotti, head of the intensive care cardiology unit at the Liège University Hospital Centre and Professor of Clinical Medicine at Liège University, led the ESC initiative, 'The guidelines are designed to underline the incremental value of all imaging modalities to evaluate prosthetic heart valves.'
The ESC recommendations include first-line imaging with 2-D transthoracic echocardiography; 2-D and 3-D TTE and trans-oesophageal echocardiography for complete evaluation; cinefluoroscopy to evaluate disc mobility and valve ring structure; cardiac CT to visualise calcification, degeneration, pannus, thrombus; cardiac MRI to assess cardiac and valvular function. 'Nuclear imaging currently has very limited application in the evaluation of PHV, other than in the setting of suspected infective endocarditis,' Lancellotti explained.
shutterstock.com/beerkoff
The Chinese Society of Echo-cardiography, the Inter-American Society of Echocardiography and the Brazilian Department of Cardiovascular Imaging have already endorsed the recommendations in the document, which brings a series of tables providing parameters, criteria, and new algorithms. 'Although relatively rare, valve dysfunction does occur with prosthetic heart valves in the forms of structural valve deterioration or non-structural problems,' he explained. 'Though often challenging, establishing the exact cause of PHV dysfunction is essential to determine the appropriate treatment strategy. The new algorithms to help clinicians diagnose and quantify prosthetic valve dysfunction are easy to use.'
'In clinical practice, a comprehensive approach that integrates several parameters of valve morphology and function assessed with echocardiography is key to appropriately detect and quantitate PHV dysfunction. Other imaging modalities are complementary tools for the diagnosis and management of PHV complications.'

Profile:
Patrizio Lancellotti is head of the intensive care cardiology unit at the University of Liège Hospital Centre and Professor of Clinical Medicine at the University of Liège. A pioneer in cardiac imaging techniques, his research has led to significant progress in the care of patients suffering functional mitral insufficiency. A former president of the European Association of Cardiovascular Imaging (EACVI) and the author of 330 peer-reviewed publications, he was also co-chair of the Task Force that drafted the ESC Guidelines for endocarditis, promoting the need for an approach based on a multimodal imaging.