New Solutions for Imaging, IVD, and Therapy
Purchasers and vendors congregate at CMEF in Xiamen
The healthcare sector is still booming in China: improved access to care remains high on the agenda of the Chinese national government, attracting domestic and international offerings.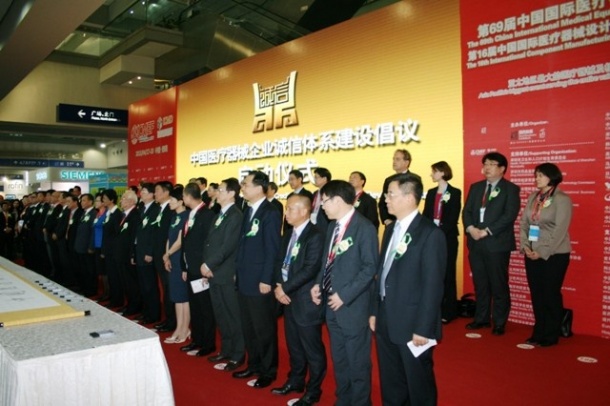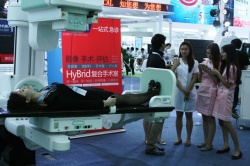 At the same time, many Chinese manufacturers are active beyond the domestic market.
CMEF autumn show, Xiamen, 3 – 6 November
Products and solutions made in China, as well as those originating in Europe, in the U.S. and elsewhere targeting the Chinese market, will again be presented at the semi-annual Chinese International Medical Equipment Fair (CMEF) in Xiamen / Fujian Province (http:// en.cmef.com.cn). To name but a very few, exhibitors include China National Medical Equipment Co., China Resources Wandong Medical Equipment Co., Mindray, GE Healthcare China, Jiangsu YUYUE, Philips Healthcare, ShenZhen Landwind, SHINVA, and Siemens.
As usual, top-notch hospital management, technology, and go-to-market sessions will accompany the tradeshow. With a dedicated exhibit, organizers Reed Sinopharm Exhibitions will celebrate 35 years of successful CMEF events.
European Hospital invites CMEF participants to visit its booth in Xiamen.
by Michael Reiter