QUART GmbH
Quart – MRI Test Phantom
Testing Devices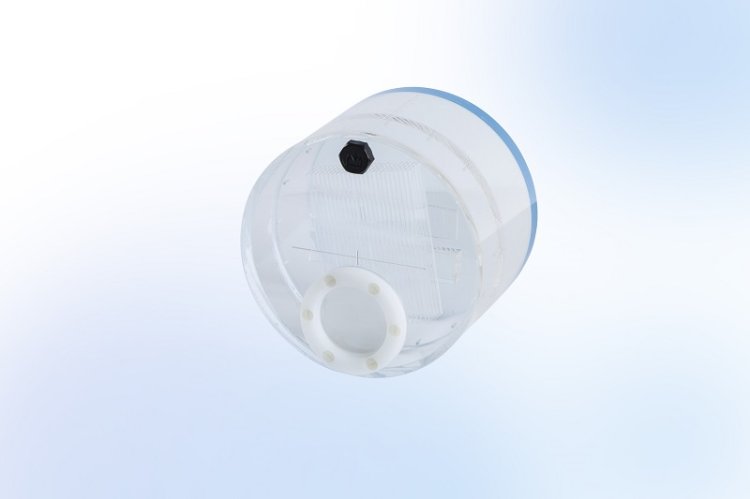 Highlights
The Quart MRI test phantom enables assessment of MRI equipment according to the IEC 62464-1 (2018).
It was the first-to-market product to meet the requirements of the new MRI QA standard.
The phantom is associated with a QA image scoring software which introduces a new approach and allows time-efficient MRI QA procedures.