QUART GmbH
Quart – didoEASY Diagnostic X-Ray Meters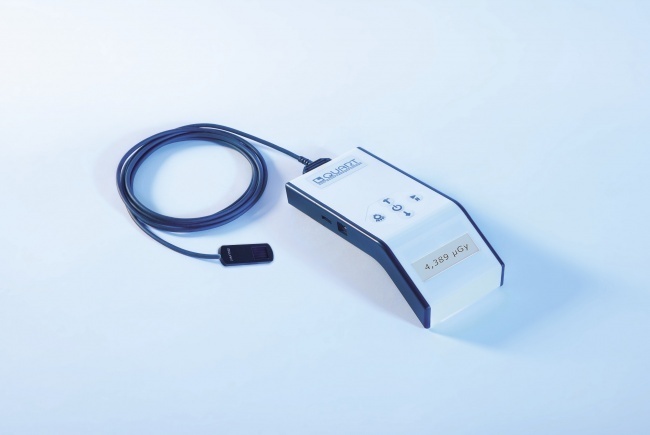 Highlights
• The Quart didoEASY meters are designed for quick measurements of dose, dose rate and exposure time in X-ray QA / QC and service.
• didoEASY meters automatically compensate all radiation qualities in their area of application. Three meter versions are available: for R / F and Dental
(50 – 150 kV), for Mammography (25 – 40 kV), and one for the full diagnostic range (25 – 150 kV).