Saliva Collection • SARSTEDT AG & CO. KG
Sarstedt · COVID-19 virus diagnostics products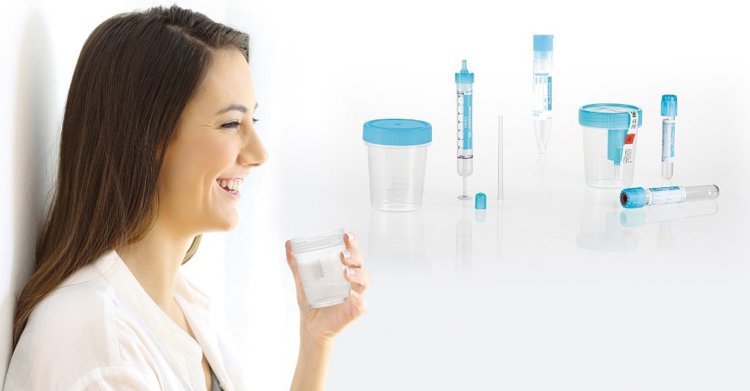 Highlights:
Validated containers for saliva collection for virus diagnostics: Monovette® VD, V-Monovette® VD and Salivette® VD.
Saliva testing has become particularly important and is ideal for screening for SARS-CoV-2. Saliva collection using gargling and/or the Salivette® offers the key advantage that the user can collect the saliva themselves under supervision.
Both the gargling and the Salivette® saliva collection methods are a more pleasant experience for the patient than the commonly used nose and throat swab method.
The sample collected can be transported to the laboratory securely sealed in a secondary container.
Acute infections can be directly detected using the molecular biological PCR method. There are also rapid tests that use saliva as the sample material.