Rapid Testing • SARSTEDT AG & CO. KG
Sarstedt – Blood gas Monovette and capillaries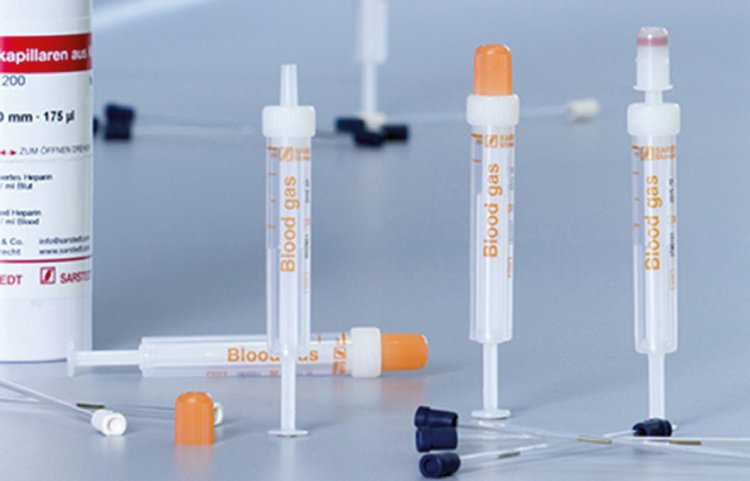 Highlights:
Blood gas collection systems for arterial, venous and capillary sampling with the smallest sample volumes and Ca2+ balanced heparin.
The Ca2+ balanced heparin in spray-dosed droplet form enables rapid and optimal mixing of blood and anticoagulants.
The Blood gas Monovette is available in 1 and 2 ml options and has been designed for venous and arterial blood collection. The blood gas capillaries offer a nominal volume range of 100 – 175 µl.