Clinical Chemistry • SARSTEDT AG & CO. KG
Sarstedt · S-Monovette - Venous Blood Collection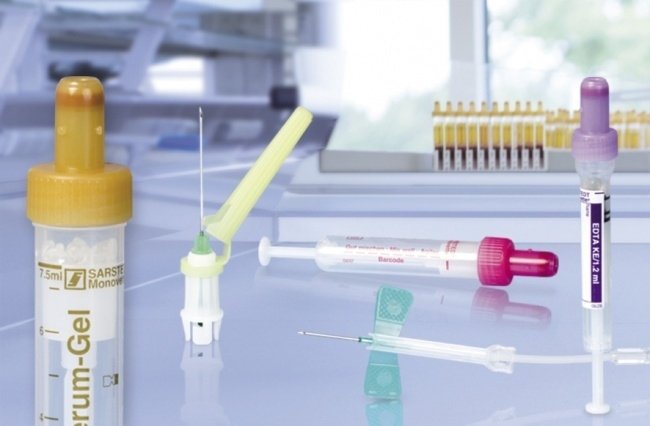 Highlights:
S-Monovette – The Revolution in Blood Collection.
A blood collection system that combines two blood collection techniques – the aspiration technique and the vacuum technique.
The S-Monovette is suitable for all vein conditions and achieves an optimal sample quality, thereby producing the best results.
The aspiration technique is a gentle technique for routine blood collection. Using the vacuum technique, a "fresh" vacuum is always available.
Suitable for all ages, from young to old, the S-Monovette is as individual as your patients.