SARSTEDT AG & CO. KG
Sarstedt – S-Monovette Lithium Heparin Gel+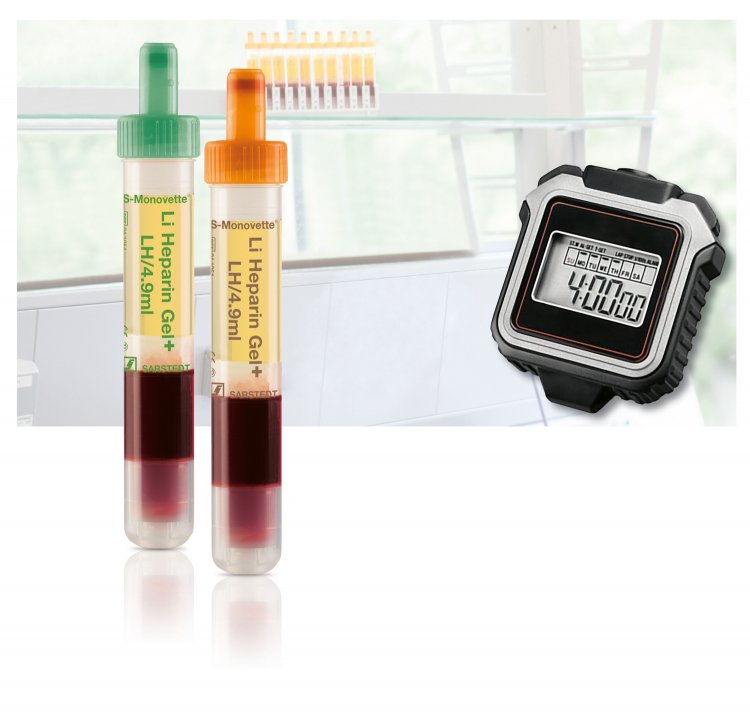 Highlights:
Laboratory results influence therapy decisions by
70 to 85 percent. For both the doctor and the patient, it is important that laboratory results are incorporated into therapy decisions quickly and without compromise.
The S-Monovette Lithium Heparin Gel+ guarantees ­reliable sample quality at a reduced TAT: The centri­fugation time is reduced by up to 50 percent which enables faster therapy decisions. Also the equipment utilization is optimized at an improved workflow.