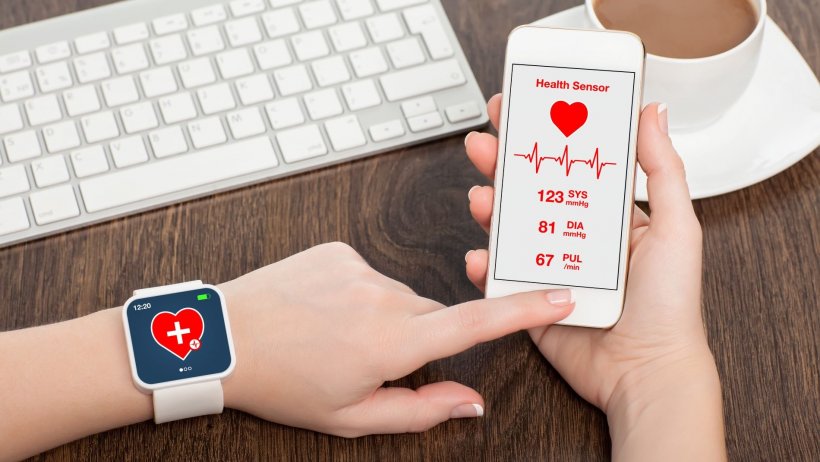 Image source: Shutterstock/Prykhodov
Article • Cardiac care to go
Wearables in cardiology: from activity monitoring to research support
Activity monitors via phones and bracelets help to assess exercise but experts question which device may really stimulate activity in cardiovascular patients, and which might be best for research?
Report: Mark Nicholls
Three types of activity monitors exist: uniaxial, which measure acceleration in one plane; biaxial and triaxial, which measure acceleration in two or three planes; and multisensory activity monitors, which measure acceleration in three planes together, plus heart rate. Activity monitors can be validated by field validation – preferred for research – or laboratory validation, but while they are small, lightweight, non-invasive and record in real time, they are expensive and are not accurate for all activities.
The session 'Activity-monitoring devices: what to use in research and patient care', debated technologies available for use in cardiovascular patients. Speakers discussed which devices are most appropriate for research, looking at the suitability of the devices in different areas of application, as well as comparing performance of commercially available products.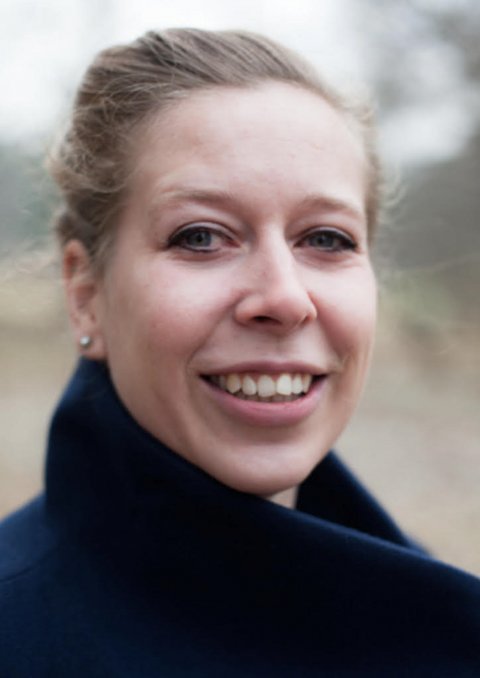 Dr Leonie Klompstra, from the Faculty of Health Sciences in the Department of Social & Welfare Studies at Linkoping University, spoke about the type to use in heart failure patients. Some measures of physical activity, such a diaries and questionnaires, are easy to use and cost-effective but these rely on patient participation and honesty in readings, Klompstra pointed out. Other approaches, such as heart rate telemetry, pedometers and activity monitors, can record energy expenditure with low patient participation burden, but they also have limitations. Heart rate telemetry is restricted to aerobic activities and influenced by factors such as age, stress and disease, while a pedometer is easy to administer and inexpensive but only assesses walking.
'When choosing an activity monitor for research, Klompstra added, 'it's important to decide on the aim; whether to motivate a patient or to measure physical activity over time.' Factors to consider include data storage and data access, and the length of time of activity, which she suggests should be a minimum of 540 minutes a day, and for a whole week for patients with heart failure. Devices designed for commercial usage may store patient data in a cloud, which could pose ethical issues, she warned. Cost is also a factor as devices can range from 60 to 2200 euros.
Recommended article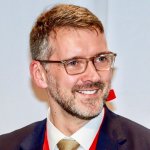 Article • Wearables and apps in cardiology
Cardiologist Professor Martin Cowie raised an important issue on the challenges of the digitisation of cardiovascular healthcare at the ESC Congress 2019 in Paris. In his presentation, he confirmed that, within digital health transformation, the role of physician and the patient-doctor relationship will continue. However, much of the preparation may be conducted remotely.
Current consumer grade devices are reasonably accurate for heart rate, steps and sleep, however for other measures such as moderate to vigorous activity, they are not so accurate yet

Khung Keong Yeo
Dr Khung Keong Yeo, from the National Heart Centre, Singapore, discussed which consumer-grade wearable fitness tracking devices to integrate into clinical research, with devices on the market now able to measure heart rate stats, sleep, oxygen saturation, and ECG. 'When we consider which consumer-grade wearables are used for clinical research, important considerations include what we might measure, device accuracy, battery life, whether software upgrades are available, whether the researchers have access to raw data, what is the sample size and purpose of the study, the cost of each device and user accessibility.'
When comparing device performance of consumer wearables in individuals and the accuracy of commercially available heart rate monitors in athletes, Yeo said there are areas where consumer wearables are not as accurate as research-grade devices. 'Current consumer grade devices are reasonably accurate for heart rate, steps and sleep,' he concluded, 'however for other measures such as moderate to vigorous activity, they are not so accurate yet. The key question is what type of research to use it for and, if we know what the accuracies and corelations are, we might be able to choose the right and appropriate research to deploy these devices.'
During the session, Dr Tomas Vetrovsky, from the Faculty of Physical Education and Sport at Charles University, Prague, looked at which technologies might best motivate patients to be active. Alongside this, the challenges of using exercise apps in older adults were outlined by Dr Martijn Scherrenberg, from Hasselt University in Belgium.
Profile:
Dr Leonie Klompstra is a Principal Research Engineer in the Faculty of Health Sciences at the Department of Social & Welfare Studies, Linkoping University, Norrkoping, Sweden. Research focus: Enhancing self-care among heart failure patients through new technologies.