News • Global community
Taiwan provides help to combat COVID-19 pandemic
The severity of the global COVID-19 pandemic has caused lots of countries to face shortage of medical supplies and resources, and some medical care systems are on the brinks of collapsing.
Taiwan, with strong medical care capabilities and experiences, is standing with the world as an active member of the global community to provide assistance, exchange experiences and conduct further collaborations in the fight against COVID-19. The global pandemic is affecting every country in the world, and no single country can stop it alone or stand-alone without being affected by their surrounding nations if the pandemic persists. Therefore, Taiwan is committed to working with the global community, and firmly believes that every country must stand together to overcome the challenges we all face, announced by President Tsai Ing-wen in a press briefing at the Presidential office.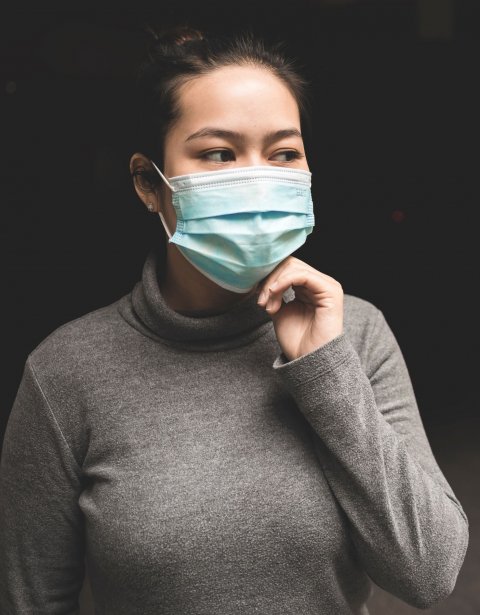 Currently, like every other country, Taiwan has been giving its full strength to curb the spread of COVID-19 domestically, and is also joining global community to combat the global outbreak in three areas: face masks, drugs, and technology application. Taiwan not only can help, but Taiwan is also actively helping.
On mask supplies, by assembling a national mask production team shortly after the outbreak, Taiwan now has become the world's second largest mask manufacturer. The daily output of masks continues to rise, reaching 13 million pieces per day. Such output can fully meet the needs of domestic and overseas Taiwanese nationals, and enable Taiwan to donate 10 million masks to the medical frontline of the hardest hit countries, as well as continuing to help when more output is available.
In terms of medical research such as drug development, fast-screening testing kits, or vaccines, Taiwan will be collaborating with partners including Czech Republic, EU, Australia, US and international allies. For example, some Taiwanese manufacturers have been increasing their output of specific drugs that are in high international demand.
With respect to technological application, Taiwan shared experience to many countries on how Taiwan developed a big data electronic checking system to track down confirmed cases while conducting surveys to prevent further spread. In addition, doctors from major hospitals are starting to share useful medical tools through video conferences with countries in need.
Source: Taiwan External Trade Development Council (TAITRA)