Article • Artificial Intelligence
AI allocates cases to the right radiologist
Synergy is key to ensuring Artificial Intelligence (AI) can play a critical role in helping radiologists raise their game.
Report: Daniela Zimmermann
Integrating AI with innovative platforms to optimise workflow and make diagnosis more efficient, whilst also creating more accurate reports, offers enormous potential benefits to patients, clinicians and hospitals, according to industry specialist Tomer Zonens, Worldwide Product Manager at Carestream. Thus it is among the latest systems the company is developing to speed up reporting and eliminate the most mundane tasks radiologists undertake. Speaking at the recent Roeko German Congress of Radiology, Zonens discussed AI radiology solutions and the challenges to overcome in order to achieve the advances radiologists and patients need and demand.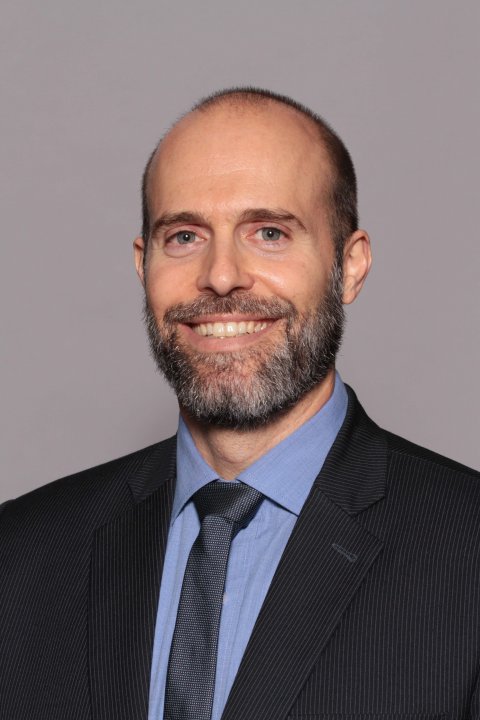 Carestream, which delivers medical and dental imaging and IT solutions, has worked with Zebra Analytics, a third-party software company that provides tools to enhance the quality and speed of diagnosis and reporting for radiology imaging exams. The resulting algorithm-enabled Radiology Assistant can boost diagnostic confidence while simultaneously improving productivity and containing costs. AI can quickly calculate and provide incidental findings, critical findings and quantitative assessments, which can help streamline radiologists' reading workflow and allow earlier treatment. Zonens pointed out a range of ways in which Carestream's AI applications can support the radiologist, stating that 'Synergy is the key.' While the automotive industry has been a driver within the AI space, followed by the gaming sector, he explained the technology also has huge potential within healthcare, and particularly in radiology. Carestream is collaborating with a number of centres to harness AI and deep learning to identify and analyse mainstream images. These include customers, university health systems and private practices.
The company's AI systems can already automatically populate reports and even offer triage. 'For example,' said Zonens, 'If the AI algorithm detects a brain bleed, Carestream's new Workflow Orchestrator system automatically escalates the exam. The radiologist may be seeing an out- or in-patient for a non-urgent exam, but once the brain bleed is spotted, that patient will jump to the top of the list and, thanks to a particular icon on the system, the radiologist will already know something has been identified.' Carestream is constantly working to add more algorithms to the system. It will, for example, soon be possible to search all a patient's data who is being screened in hospital, perhaps for an un-related event, so as to tell the clinician and patient if there are any signs that need follow-up. With interactive reports, hyperlinks to findings can be included, leading to more comprehensive reports and increased patient confidence.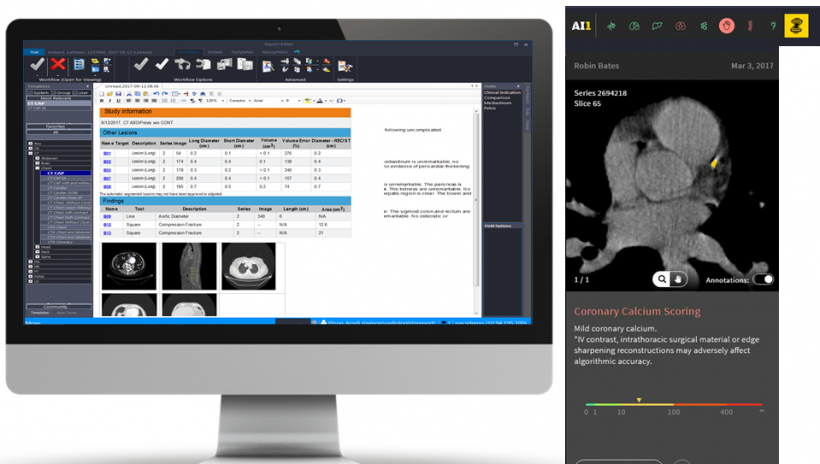 'The viewer can see the report, and as it is interactive they can make comparisons more easily, which is much better than just getting a piece of paper,' Zonens pointed out. Findings can be added and filters created, with access made possible across multiple facilities and for multiple subspecialists at multiple locations.
Going to the best specialist
Above all, Zonens affirmed, the new technology avoids wasted time for radiologists. This is largely because Carestream's Workflow Orchestrator directs the study to the best radiologist for each case, based on subspecialty, location and affiliation. 'We want studies to find the radiologist rather than the radiologist having to look for a study,' Zonens continued. 'We therefore have a system for matching exams to radiologists, based on intelligent rules, and we are working on applying AI to this process. We can imagine a system where an AI algorithm actually guides or directs the flow of studies in the optimum way towards the radiologist.'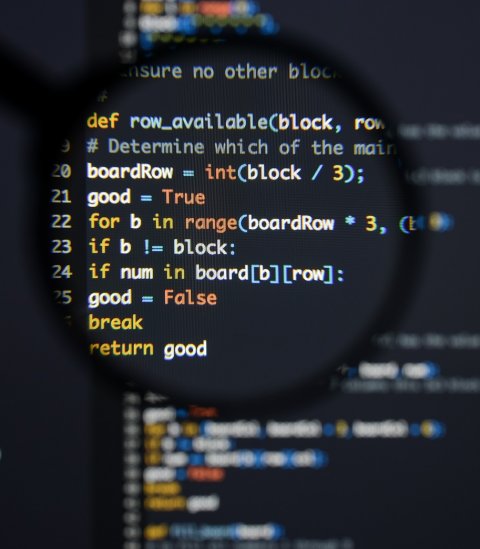 Carestream's AI Orchestrator tool also has the ability to automatically spread hospital workloads more effectively. 'If, in the hospital, there is some division of the workload, the system will use this as feedback and optimise the load in future until the best result is achieved.' AI can already use the information in scans and text to 'extract more value' from reports, by taking the clinical data and plainly making sense of it. Yet, Zonens sees far more potential for AI within radiology in the years ahead. 'Maybe in the future the machine will scan the patient and the reports will come directly out of the system,' he said. 'They will not even need images; all the information will be in the machine, and AI will do everything. But I think this is very far in the future. Until we get to that point we need to consider if we truly want to maximise the value from AI.
'We will only achieve this by integrating AI within an enterprise platform while also working to create better reports and optimise workflow, making radiologists more productive and improving results by allowing them to focus on their main task: treating the patient.'
AI Orchestrator details: carestream.com
Profile:
With 14 years' experience in developing, launching and marketing medical techno­logy solutions, Tomer Zonens is Worldwide Product Manager at Carestream and responsible for three product lines in the Healthcare Information Solutions division. Formerly an algorithm engineer, he developed automated sleep medicine analysis systems following studies in Biomedical Engineering at Technion, Israel Institute of Technology.
More on the subject:
More on companies: