Article • Mind your data
Social media opportunities for radiologists
Social media is opening up a whole new world for radiologists and other medical professionals; it enables them to share information, network, job hunt – or be head-hunted – and promote their work. Yet concerns remain about data security and confidential patient information – albeit anonymised – still being transmitted across open platforms.
Report: Mark Nicholls
Radiologist Erik Ranschaert has conducted research in the use of social media among radiologists and took part in a number of sessions focussed on social media use and security implications at the European Congress of Radiology in Vienna. In one session, the question "do radiologists use social media?" was posed. The response was, 'yes, definitely,' but in other sessions a picture emerged that many users still share information on platforms which are not totally secure or GDPR compliant.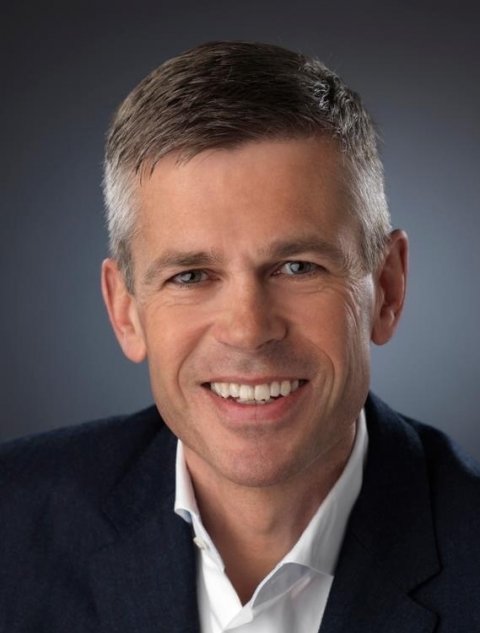 Speaking to European Hospital during the congress, Dr Ranschaert said: "From my research and a survey of 500 radiologists, it appears that radiologists do actively use social media. "Most use it for both private and professional purposes but there is a growing shift towards messaging services such as WhatsApp and iMessenger to share and communicate patient-related information. Often, there is no awareness of why it is not appropriate to use these tools in this way and because we are using it in daily life most people do not even think about it – even if their privacy is at risk."
However, in recent months there has appeared a change in mentality, which has seen health professionals amending their privacy setting on messaging applications and adopting a more robust stance to protect data. "Awareness is progressively increasing but among professionals it is still not sufficient," said Ranschaert, who works as a radiologist in Tilburg in The Netherlands. "That is because we still want to use these efficient tools…where you can send voice recordings, images and video quickly, but radiologists also want to use them because the hospital infrastructure is usually not providing this kind of efficient communication. Healthcare professionals want to do the same in hospitals as they are doing in daily life; they want to have the same tools to do this even though most users – 50-75% from studies I have seen – are aware of the noncompliance with legal requirements or GDPR. But still they are using it because there is no alternative. What they need is an easy, accessible, cheaper alternative, which is secure and safe but as long as this is not available, they will keep using the other tools."
Ranschaert uses the secure SIILO messaging app, designed for medical practitioners and which is also GDPR compliant.
Recommended article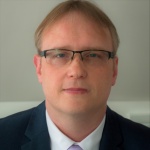 Article • New regulation
New laws mark the biggest shake-up in data protection legislation in decades. The General Data Protection Regulation (GDPR) comes into effect across Europe on May 25. Whilst the new legislation affects a wide range of organisations and businesses, Freelance Data Privacy Consultant Darren Rose emphasises the importance of healthcare providers being ready for the change.
The amount of information available on podcast is certainly increasing, and people can listen to relevant and interesting information in moments where they are otherwise 'losing' time

Erik Ranschaert
Doctors are generally using social media to communicate with one another, rather than patients. "The big advantage of social media," continued Ranschaert, "is that you can easily get in touch with experts in your field. You can find somebody on Facebook or Twitter and ask a question to the best expert." Another reason for using social media is for profile with health practitioners branding their skills and expertise and sharing their knowledge through social media. Additionally, such platforms can be used to teach, tell people where to find specific information, and set up discussions, as well as promote and disseminate research of the individual or of a hospital or department.
He sees this as a positive and a growth area with educational and networking potential whilst platforms such as LinkedIn are good for looking for a new job with recruiters and head hunters active on LinkedIn. He said: "I, for example, have about 3500 people in my LinkedIn network, so as soon as I send out a message about a new paper or book I have published there is immediately thousands of people reading this and they might share it so this multiplies itself, this is an unprecedented way of sharing information."
Emerging trends in IT, social media and radiology are the use of webinars, podcasts and postings on YouTube for communicating and exchanging information. As President of the European Society of Medical Imaging Informatics (EUSOMII), his organisation uses webinars for teaching. "We invite speakers and have live webinar sessions and we can discuss this interactively with an audience from all over the world and we make this information available afterward on YouTube. A strong new trend is the popularity of podcasting. People can sit in the car or on the train or plane and easily listen to a podcast. The amount of information available on podcast is certainly increasing, and people can listen to relevant and interesting information in moments where they are otherwise 'losing' time."