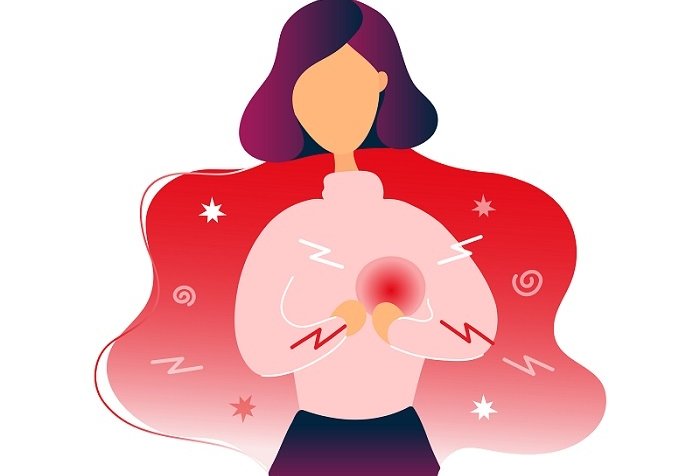 Source: shutterstock_Innart
Article • Gender bias
Sex-specific guidelines for cardiovascular diseases
Women are missing out on appropriate cardiac care because guidelines and medications often fail to take into account gender and conditions that specifically affect the female population. Women are also underrepresented in clinical trials for new cardiac therapies.
Report: Mark Nicholls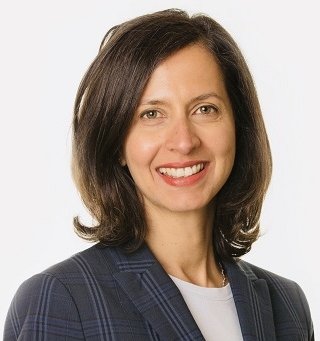 Highlighting the imbalance to the British Cardiovascular Society online congress in her presentation 'Heart Disease and Women – do we need sex-specific guidelines?' consultant cardiologist Harriette Van Spall MD, discussed evidence for sex-specific guidelines and pointed to numerous examples of gender differences in the impact of risk factors for CVD. 'Risk factors, such as dyslipidemia, hypertension, diabetes, obesity, physical inactivity, depression and chronic kidney disease, have a greater burden in women than in men and present a higher risk of cardiovascular disease,' Van Spall said. 'There are also sex-specific risk factors that are unique to women. These include disorders of pregnancy including pregnancy-induced hypertension, gestational diabetes, peripartum cardiomyopathy as well as conditions that are more common in pregnancy than non-pregnancy states such as venous thromboembolism.'
Other conditions unique to women, such as polycystic ovarian syndrome, are associated to Type II diabetes and cardiovascular complications; auto-immune disorders are also more common in women; while breast cancer survivors are more likely to die of CVD.
Poorer prognosis
Van Spall also detailed sex differences in pathophysiology, such as women being more prone to concentric LV remodelling and concentric hypertrophy, resulting in more pronounced diastolic dysfunction, fibrosis, and Heart Failure with preserved Ejection Fraction (HFpEF) than men. Evidence suggests that women present with coronary artery disease at a later age than men and often experience atypical symptoms, meaning they are less likely to be diagnosed in a timely fashion, resulting in poorer prognosis.
In addition, she continued, women respond differently to some drugs, can have lower dose requirements, may have a higher risk of adverse effects, and are more likely to be intolerant to ACE inhibitors. Those differences also extend to ICD (implantable cardioverter defibrillators) and CRT (coronary resynchronisation therapy).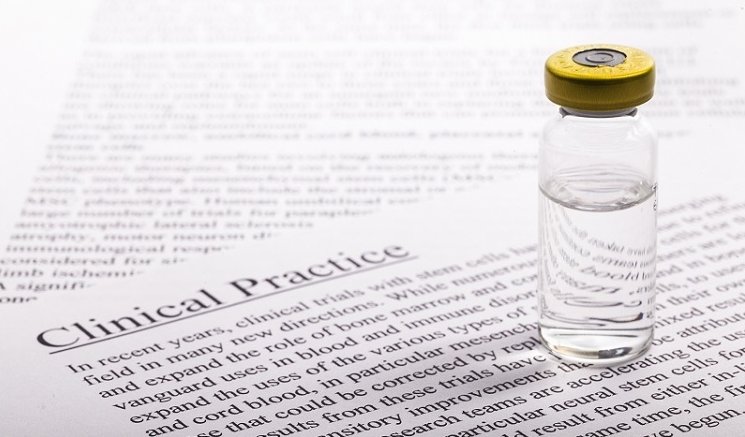 Source: shutterstock/Billion Photos
Clinical trials
As a result of under-representation in clinical trials, a range of different treatments effects that are sex-specific for CVD are unknown, Van Spall pointed out. Eligibility criteria for trials often discriminates against women with wide-ranging exclusions. 'Trials even excluded women on the basis of whether they wanted to be pregnant or were within child bearing years of life,' she said, "so the treatment effect of many therapies is not known in women of reproductive age.'
To address this broader imbalance, she said, pathophysiological differences in disease should be assessed where they have implications on incidents or treatment of disease. Risk factors should also include pharmacokinetic differences.
Sex-specific guidelines
Sex-specific guidelines, or sex as specific guidelines within the generic guidelines, are needed and should be integrated into guidelines, she added, alongside addressing the underrepresentation of women in clinical trials for CVD. Van Spall: 'We must conduct and report sex-specific analysis in all our research, including clinical trials – and this is contingent on enrolling sufficient women in clinical trials. With this adequate enrolment, we will then have a statistical power to test for sex-specific differences and affect modification by sex, so we can make meaningful recommendations that are sex-specific within treatment guidelines in cardiovascular disease.'
Profile:
Harriette Van Spall is Associate Professor of Medicine in the Division of Cardiology and a scientist at the Population Health Research Institute, McMaster University, Canada. Her clinical trials are funded by the Canadian Institutes of Health Research and the Heart and Stroke Foundation of Canada.