Image source: Sakura Finetek
Sponsored • Art or science?
Advanced staining – Getting the optimal slide
Advanced staining evolved with growing complexity, resulting in many variations and combinations to get the right staining quality. It felt the flexibility brings you total control, but actually what we see is the introduction of multiple variables. This endless tweaking has taken its toll. According to research performed by NordiQC, 1:3 slides are not accurate enough to make an accurate diagnosis. More testing is needed to determine a patient's potential outlook – resulting in longer waiting times when the lab result is unexpected.
Is it an art or a science?
Customisation has become the way of finding the best answers in the world of advanced staining, and nobody has ever wondered why. It has led to endless variables, with subjectivity being the status quo. It creates longer testing times and slides that are not good enough to diagnose. It's affecting patients in more ways than we have ever imagined. Unaware of our actions, we spiralled down to a more complex way of doing advanced staining. Our drive is to break subjectivity. Remove these variables. Starting a new reality.
From now on, it's time to focus on getting optimal slides to benefit advanced staining as a whole to ultimately benefit the patient journey. Achieving optimal results by redefining the current standard. Imagine that every slide is exactly what you need to make a confident diagnosis, every time.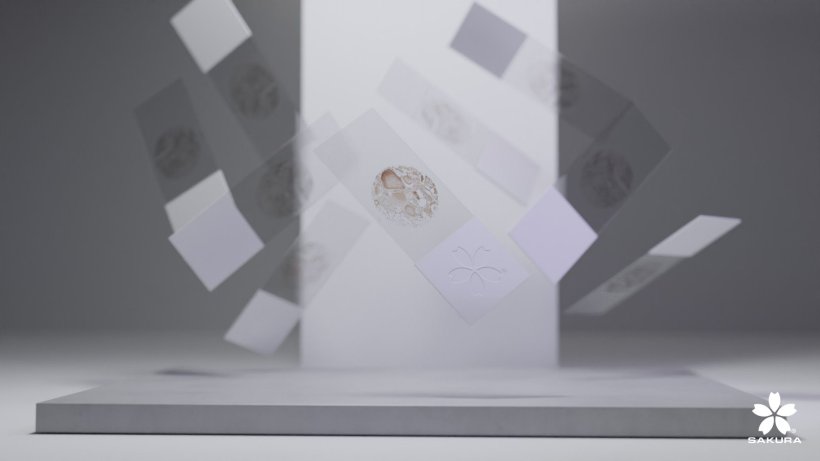 Image source: Sakura Finetek
How we do it
It sounds simple, but getting the right answers is not as easy as it looks. By over-customising advanced staining, our industry did what they perceive as the right thing. Of course, with the patient in mind. The fact remains that all these variables and subjective rulesets, result in 1:3 slides that are simply not good enough to make the right diagnosis. This absurd status quo led Sakura Finetek on a mission. That's why over the years we've developed to provide the best outcome and enabled the proven optimal only slide. A slide you can rely on to make the right diagnosis. It's our goal and mission to grasp the essence of advanced staining and set the standard we all respect and understand. We want to prove to everyone in advanced staining that you can create something stunningly simple as the optimal slide, every time.
Process
Whether you consider staining a slide an art or a science, there will always be the process of slide staining. We want you to rely on the process and most importantly, be confident to make a good diagnosis. We've standardised the workflow and optimised the result for you. We want you to be able to trust in a process that results in the best slide possible. An optimal process that provides maximum efficiency throughout the entire process. A closed system using RTU reagents and standardised protocols is our way to improve safeguarding of the process that ensures optimal results.
Quality
We achieve standardisation by using one protocol as the way to achieve optimal quality. Simplify your lab accreditation & IVDR compliance with our quality-controlled system, designed and tested to perform optimally. Yet, when we speak of quality, it is not just about our technology and innovation. It is about who we collaborate with. NordiQC is an independent external quality assessment partner that allows us to provide you with a wide range of optimal only biomarkers. Their quality assurance sets the foundation for everything we do. You can therefore have the confidence, using optimal only biomarkers for the best profiling, receiving the optimal slide every time.
What motivates us
Empowering pathology professionals is at the core of what we do. Doing so, ensures that patients have a proper diagnosis at those fragile times in which they need it the most. The sooner, the better.
We should expand our horizons to build a new reality. Where we focus on achieving optimal only results, minimise the risk of both repeats and unreportable slides ensuring treatment success for every patient in their time of need.
Based on science, not art.
Source: Sakura Finetek
More on the subject:
More on companies: