Article • NPIC network
Pathology in North England goes digital
Reaching out across 15 hospitals and a population of six million people, a network established by the National Pathology Imaging Co-operative (NPIC) is an ambitious move to advance digital pathology in the North of England.
Report: Mark Nicholls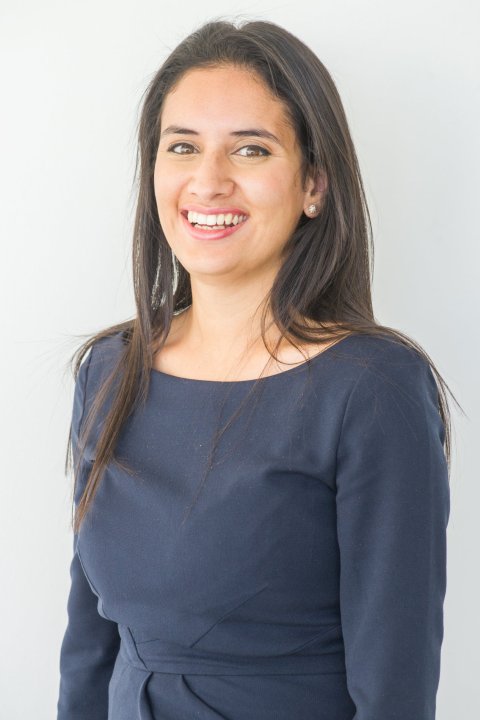 The project, led by the Leeds Teaching Hospitals, will see digital pathology services operate across a network of over 20 NHS trusts and 238 pathologists, scanning over 2.4 million images and generating 3 Petabytes of image data per year. In addition, 48 scanners will feed into a single, scalable, vendor neutral archive (VNA) with DICOM compatibility. Progress on the network was outlined by NPIC operations director, Dr Daljeet Bansal, at the 8th Digital Pathology and AI congress in London.
The aspiration of NPIC is to create a globally leading infrastructure for digital pathology and AI. The groundwork for this has been laid as far back as September 2018, with the complete switch to digitisation of slides at Leeds, and the introduction of next generation scanners in 2021. Dr Bansal explained that NPIC's aims are to drive clinical use of digital pathology, create an environment for development and evaluation of AI and support further research and innovation. The project – which involves additional academic and industry partners working with clinicians – includes processing scanners, reporting, storage, data access and research elements and comes with £50 million of investment to fully deploy digital pathology.
Recommended article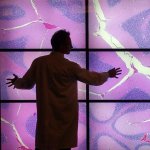 Article • In-depth
Digital pathology opens up a whole new world of possibilities in diagnosis, prognosis, and prediction of diseases. Keep up-to-date with the latest research news, medical applications, and background information on digital pathology.
The network connects the regions of West Yorkshire, Harrogate, York, Hull, and North East England, enabling shared knowledge and procedures as well as research partnerships. Areas of focus are the development and validation of automated image analysis and AI tools for the diagnosis of cancer with existing exemplars in breast cancer, skin, and lung cancer. 'Research partnerships in AI diagnostics and clinical trials will be of benefit for patients and the public,' added Dr Bansal. The scale-up of the NPIC network will also include two national specialist networks; one in paediatric tumours, the other focusing on bone and soft tissue tumours. 'There will be a national knowledge and training centre, customised data sets for AI and research, and research partnerships in AI diagnostics and clinical trials,' the expert went on. 'Training will be a key component with hands-on workshops and training for pathologists and biomedical scientists, a centre for industry/NHS collaboration, and a multiple scanner platform for research and AI.'
In cooperation with Genomics England, a company of the UK Department of Health and Social Care, NPIC will also create an image library to complement the genomic and clinical data for each patient and develop pathology-genomic correlation. Dr Bansal stressed the importance of the network as the first and largest-scale project in terms of digitisation, calling the project a 'key element of a national digital pathology vision in the UK'. She concluded: 'It will be a platform for many applications: clinical diagnosis; digital pathology and life cycle of AI to establish ourselves as the national digital pathology system platform for use in the NHS and AI research, supporting clinical trials and diagnostic innovation.'
Profile:
Dr Daljeet Bansal is Operations Director of NPIC (National Pathology Imaging Co-operative), overseeing the scale-up of digital pathology across hospitals across the North of England and two national networks. NPIC is a unique collaboration between NHS, Academic and Industry partners, in a network that will also develop artificial intelligence tools to help diagnose cancer and other diseases.