Article • Hearts to Genes
Music reaches the heart
Innovative presentations, ground-breaking science and inspirational lectures underlined the diversity of sessions at the British Cardiovascular Society 2015 conference held in Manchester this June.
Report: Mark Nicholls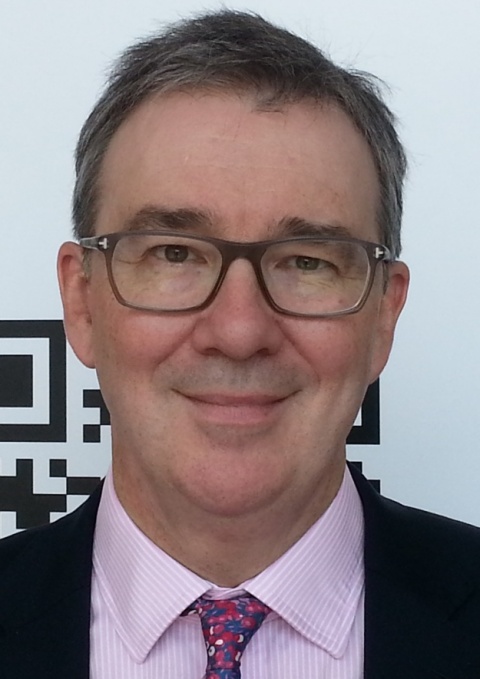 Professor Cliff Garratt, the conference programme committee chair, pointed to an evolving programme as key in the event's success. 'From my point of view it has been very exciting and energising to see so many people in the cardiovascular community involved in various ways in the meeting.'
Renowned scientist and TV personality Professor Robert Winston set the tone during the opening ceremony, with his presentation 'Where are we going with molecular medicine?'
With the conference theme "Hearts to Genes" a number of sessions focused on new genetic tests for cardiac disease and how these are being applied. Among research presented was the discovery of a faulty gene that can cause fatal abnormal heart rhythms that are brought on by exercise, while another session suggested that fat surrounding blood vessels may actually help fight heart disease to reduce the risk of a cardiac attack.
The conference also offered unusual sessions, notably one by Professor Peter Sleight, from the University of Oxford, on music and the cardiovascular system, highlighting the therapeutic potential of music on the heart rate, blood pressure and wider well-being. This session attracted widespread national media interest in the UK.
Professor Garratt, who is also BCS vice president (education and research), said the increasing involvement of the British Heart Foundation (BHF) in the meeting was pivotal in its success and development: 'The BHF is a key supporter of the meeting and had a number of sessions devoted to research that it funds,' he pointed out.
This included a highlight session of hypertrophic cardiomyopathy, which focused on research from a single clinical research department, showing how it works in terms of vision and scope. 'For that reason we were keen that the cardiology trainees who attend the meeting went along because soon they will be looking to see whether they are interested in cardiovascular research as a career, or part of their career, and the session gave them an insight into what might be involved," Garratt added.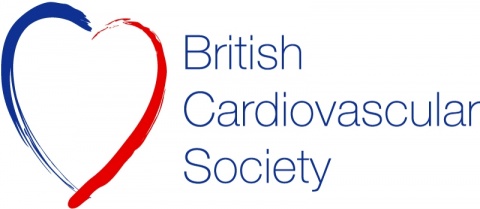 The UK Genetic Testing Network (UKGTN) was involved in a session on the new genetic tests for cardiovascular disease that helps cardiologists to treat inherited conditions more effectively while the Strickland Goodall Lecture, topic "wellness and its causes", was given by Sir Harry Burns, professor of global public health at the University of Strathclyde and former Chief Medical Officer for Scotland.
Other highlight lectures covered issues such as the transplant cycle, the medico-legal minefield. There were also hands-on interactive training, popular hot topic sessions, a strong focus on cardiac imaging and exhibitors. One of the more popular sessions, said Professor Garratt, was the 2015 hypertension update for cardiologists, which drew a large audience with discussions outlining why cardiologists should be interested in hypertension. 'The aim of the British Cardiovascular Society Conference is to deliver the best basic and clinical science sessions in such a way that is relevant to everyone,' Garratte concluded. 'We think we have achieved it, but will continue to build on that for 2016*.'

*For the diary: 6-8 June 2016 BCS conference. Manchester, UK
Profile:
Cliff Garratt is Professor of Cardiology at the Institute of Cardiovascular Sciences, Professor of Cardiology at Manchester University and Hon Consultant Cardiologist at Central Manchester University Foundation Trust. His research and clinical interests focus on the mechanisms and management of atrial fibrillation and familial sudden cardiac death syndromes. He is co-chair of the Heart Rhythm UK Working group on Clinical Management of Familial Sudden Death syndromes and Vice-President (Education and Research) of the British Cardiovascular Society.