Article • Radical change
Malta takes a closer look at 3-D printing
21st century technology has outpaced our expectations. One such example is the invention of advanced digital manufacturing techniques, better known as 3-D printing. Patients and the medical community are yet to see the full implementation of this technology within healthcare.
Report: Moira Mizzi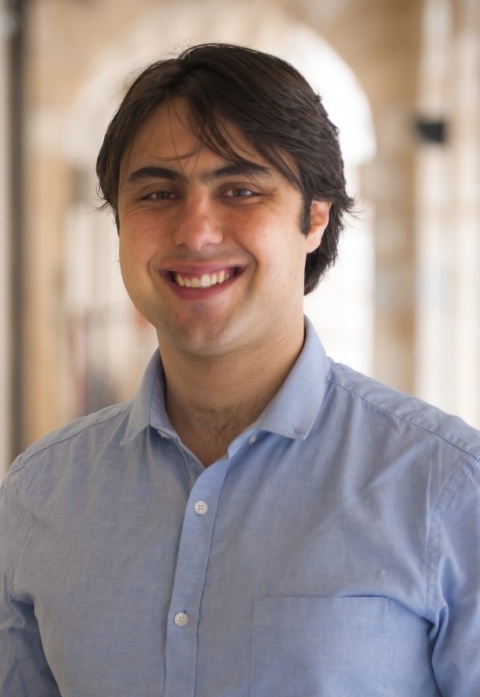 One of the biggest challenges of our existence is the possibility of our technological dreams actually becoming a reality. For surgeons, one such dilemma is the introduction of 3-D printing. The 3-D printing concept arrived more than 30 years ago when Chuck Hull filed his patent, 3D printing – the mechanical process in which solid objects are created by 'printing' layers of material to replicate a shape that was modelled by a computer programme. However despite undying enthusiasm and rigorous research, its use in surgery has been very limited –partly due to cost, lack of expertise and the paucity of suitable materials for manufacture.
Despite its minuscule size and limited resources, Malta is still attempting to explore uses for this technology in surgery. Jeffrey Dalli, Higher Specialist Trainee in General Surgery, attends conferences and collaborates in a number of research projects that include 3-D printing techniques. 'At the moment I'm mostly attending conferences to expose myself to training simulation, both for regular and complex surgery, and to get the latest information on current uses such as stencils and prosthesis,' he explains.
One of the most ambitious goals of 3-D printing is that of manufacturing tissues and organs, better known as bio-printing. 'This is a truly exciting prospect for surgeons, especially for the Maltese surgical community, which has to deal with limited organ donors for transplantation,' he points out, 'as great as this may sound, we still have the technical challenge of manipulating the cells to survive and thrive within a given engineered environment. It's here that we have met a stumbling block for the time being. At this stage, what I predict is the possibility of the use of bio-printing in the manufacture of tissue grafts such as skin, liver or veins, for example the liver tissue produced by the American company Organovo, for drug testing.'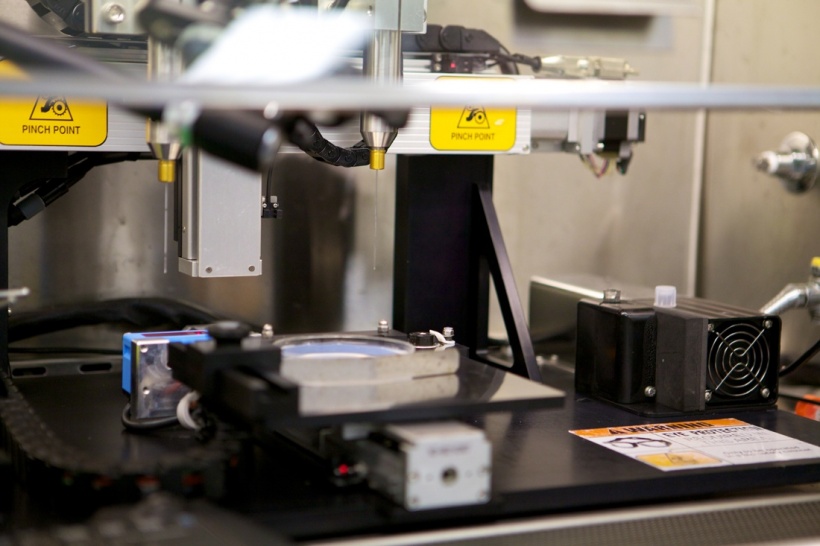 Organovo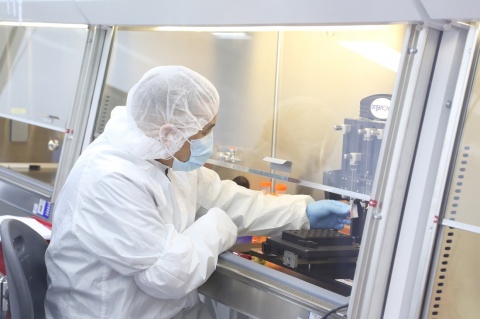 Other less futuristic uses of 3-D printing include the printing of prosthesis and stencils. In orthopaedic surgery, 3-D printed hip and knee replacements are already a reality, for example those manufactured by DiSanto Technologies. Other firms are manufacturing computer-generated stencils from radiological images. These offer 'join the dots' operations, diminishing the need for surgeons to manually manipulate the fractures. Such devices require less operative skills than conventional methods, thus increasing the chance of roboticisation and in turn possible 'de-professionalisation' of surgical specialties.
Dalli, however, predicts a difficult path to full implementation of these new technologies because surgeons are not currently trained to bridge the gap between 3-D images and surgical procedures. On the other hand, he foresees a greater role for computer systems in the planning stage and a diminishing role for surgeons as decision makers. In fact, surgical planning may take place remotely, by technicians, or even automatically on the cloud. 'This means we need a change in medical curricula, more specifically, the creation of a new class of surgeons,' he muses. 'As surgeons, we're still dependent on other professions, such as engineering, to bridge the gap between the technological and clinical aspects. My generation of specialists are still not ready to fully capitalise from 3-D printing technologies.'
From a medical perspective, those patients who stand to gain most from this technology are those who suffer from rare and complex surgical pathologies. 3-D printing is currently adapted for tailor-made procedures, as mass production manufacturing techniques provide better economies of scale. This brings about a socio-economic problem for state funded healthcare systems, where single complex cases will consume larger portions of the healthcare budget. On the other hand, this poses less of an issue in countries where individuals self-fund their care.
From a local perspective, the medical community is eagerly watching this technology, anticipating more involvement as it becomes more available. However, it may take some time before the regulatory problems are ironed-out and may take even longer for local surgeons to assimilate this new identity as advanced manufacturing techniques empower them to operate on more complex cases with the possible trade-off of having a smaller say in the planning and decision making.
There are a multitude of challenges ahead even before this revolutionary technique has seen the light of day. The training of medical personnel in this scenario goes beyond the learning of new techniques, it involves a complete change of perception and identity of what a medical professional is, resulting in uncertainty and fear. Regulations and ethical issues will also need to be reassessed. Last but not least the patient, who ultimately is the key stakeholder in this endeavour, needs to be adequately educated and prepared, keeping in mind that ultimately no scientific discovery no matter how exciting can ever surpass the dignity and integrity of human life.