ECR 2012: Hologic launches four products
C-View Synthesized 2D Mammography Images for Breast Tomosynthesis and 3D CAD
Hologic a leading developer, manufacturer and supplier of premium diagnostics products, medical imaging systems and surgical products dedicated to serving the healthcare needs of women, will launch four ready-to-market technologies at the European Congress of Radiology.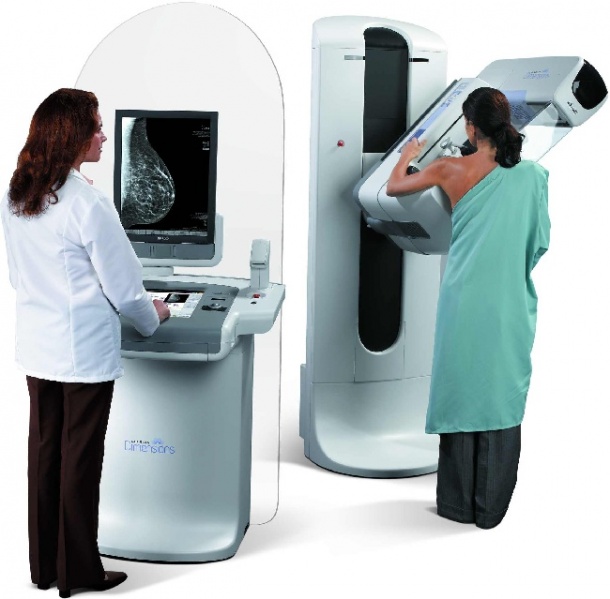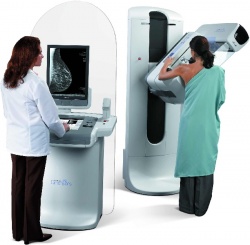 A prominent feature in the Hologic ECR exhibit is the Selenia Dimensions breast tomosynthesis system, approved for sale in the U.S. in February 2011 and available since 2008 in Europe and other countries recognizing the CE mark.
The Hologic Selenia Dimensions tomosynthesis system directly addresses the primary limitations of conventional 2D mammography - the superimposition of normal breast tissue.
Breast cancer screening with tomosynthesis has a higher cancer detection rate than conventional 2D mammography and has been demonstrated to significantly reduce recall rates.[i]
Meet us at ECR Expo C, 316 (Lower Level)!
For more information on the other products click here.
####
[i] FDA PMA submission P080003 and Skaane P, Gullien R, Eben EB, et. al. Reading time of FFDM and tomosynthesis in a population-based screening program. Radiological Society of North America annual meeting. Chicago, Il, 2011.
More on the subject:
More on companies: